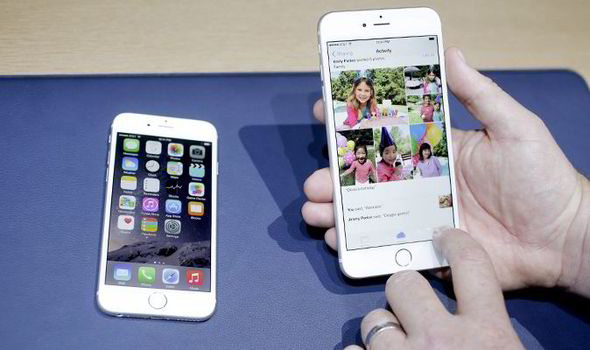 If you thought using Apple was safe, you must read through !
Online banking transactions have become much more convenient. But every convenience comes with a risk of safety breaches. So did the new Finger Print Technology TouchID.
A hack within a day of launch came like a shock to Apple 5S users whose data and info could be easily hacked by hackers taking snapshots of their finger prints on the screen and unlocking the phone! This flaw has clearly put Apple's acclaimed high-end security and brand image at risk.
Ben Schlabs, of SRLabs, a German hacking think tank, told the BBC: "The security implications are the same, it is just as dangerous... I think it has been shown that it is pretty easy to spoof it and the risks aren't fully understood."

He also said that using TouchID alone to gain access to a banking app introduced dangers that were not present when using passwords or Pins.

"Just the fact that you are carrying the key around with you and leave copies of it exposed everywhere you go makes it a very different risk to something that is inside your brain. The risks are poorly understood."
At another instance, an iOS 8 update brought users into a situation where they couldn't make calls! Although, Apple has claimed that the update was to fix other bugs, and that iOS 8 can be re-installed through iTunes, yet, it left the users in a critical situation.
Although Apple has apologized for its update related bug, the question remain the same, till when will we keep ignoring minimal yet very risky security threats? For a company like Apple and RBS, it is important to keep customer security in mind along with customer satifaction. Only a safe app can lead to more goodwill of the company than it being an easier medium. Easy and creative might even fail but only foresight will lead to a safer usage of our everyday apps.