iOS vs Android is more like an endless Tom & Jerry fight. Over the years, there have been continuous debate as to who is superior between the two.
There are several parameters such as No of Apps, Downloads, Revenue, Distribution, Vulnerabilities etc. in which we can differentiate. Here are some of the major differences between the two.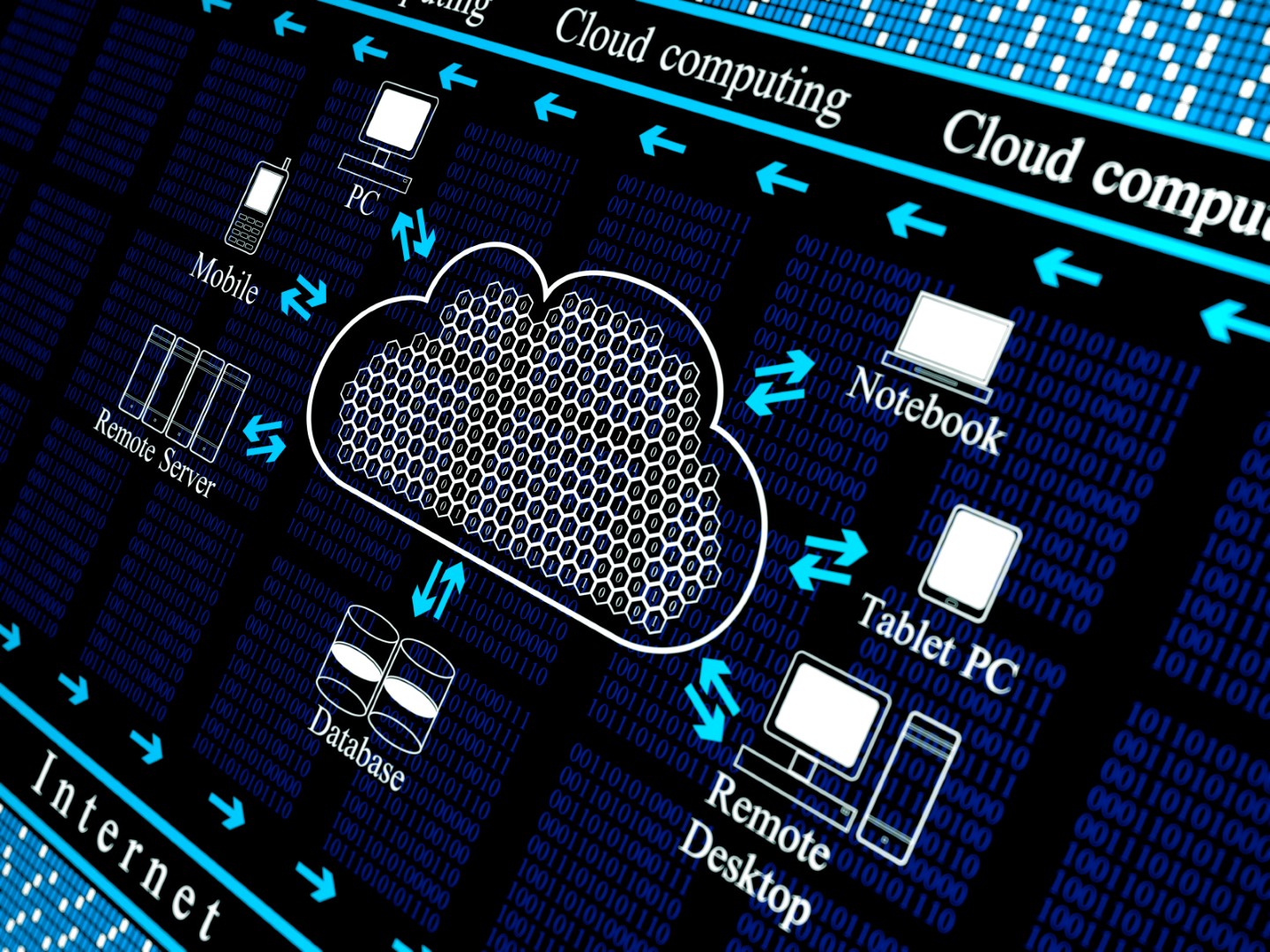 With the advancements in the field of mobile cloud computing, security is a major issue. As discovered while reviewing the existing and proposed frameworks of Mobile Cloud Computing, several major issues and challenges of mobile cloud computing were being synthesized.
Here we present some of the major security challenges in mobile cloud computing that have been classified into an array of relevant categories.
Dubsmash is a great app that allows you to express yourself with a video. Dubsmash makes it pretty easy to create some hilarious videos in just a few seconds, which you can then share with your friends. All that you need to do to say it with a video is to choose a sound, record a video on it and share your dubbed video with friends and relatives.The good part is that the Dubsmash app is available for both iOS and Android platforms.