How to Build a Secure Organization Keeping Data Privacy in Mind?
Join a free session and learn how to secure your organization
Structure of the Panel Discussion
Introduction of esteemed panelists and their backgrounds
Small Presentation on Why Data Privacy is Important & about Appknox
Moderated discussion and Q&A session
Open the floor for questions from the audience
Summary of key takeaways & closing remarks
What we will cover:
Implementing effective data governance policies

Building a culture of security and privacy within your organization
Navigating the ever-changing landscape of privacy regulations
Best practices for incident response and recovery


Speakers
Meet our industry experts and learn from them live.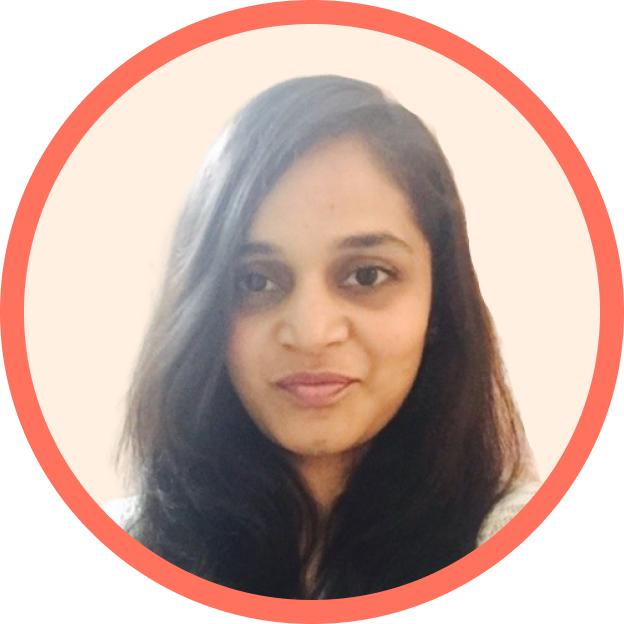 Vijayta Sharma
Associate Director (Phable Care)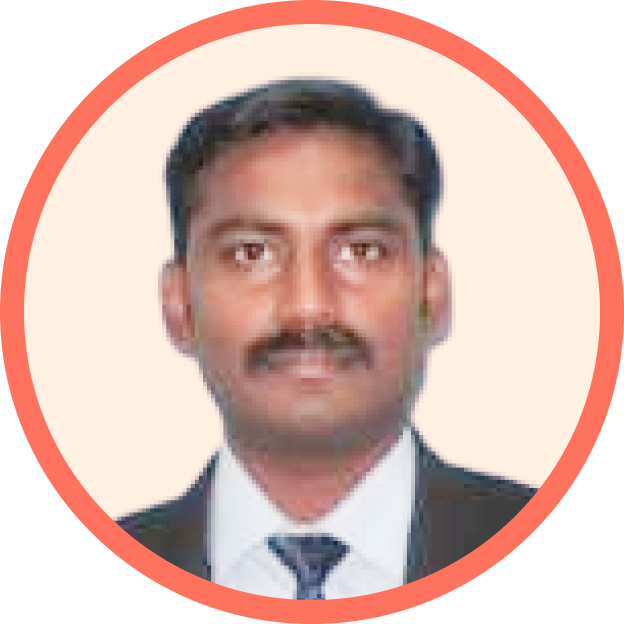 Rajkumar Perumal
Technical Director (Comviva)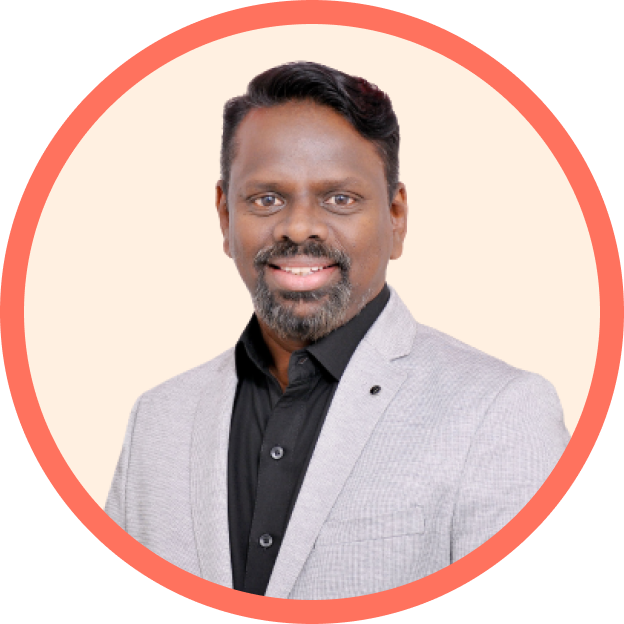 Raghunath Thiyagarajan
Associate CTO (Vxceed Technologies)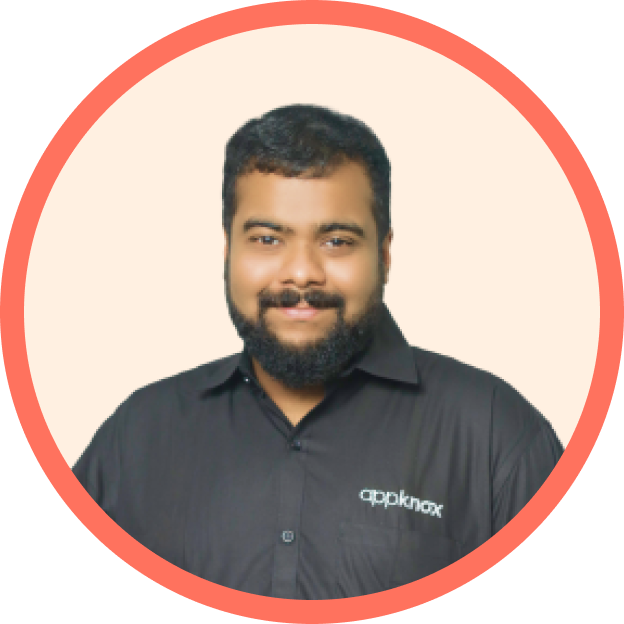 Moderator
Subho Halder CISO and Co-Founder of Appknox (Highest rated mobile Security Solution in Gartner and G2Crowd ). Subho will run you through best practices that he has accumulated from years of experience in Enterprise Security. Subho is well known in the Security industry as a master hacker and creator of AFE (Android framework for Exploitation). He has also detected critical loopholes in businesses like Google, Facebook Microsoft, Skype, and conducted workshops at conferences like BlackHat, Defcon, ToorCon, SysCan, ClubHack, NullCon, OWASP AppSec and RSA Conference.