There's a Freebie at the end of this post!
---
We had a great time at the Global Mobile Internet Conference in Bangalore last Friday. We thank the organizers for assisting us in setting up an exhibitor booth and of course JFDI Asia and Microsoft Ventures in India for their constant support and guidance.
The conference started with a panel discussion on How Mobile Has Made India Global with industry experts Sachin Bansal, CEO, Flipkart, Naveen Tewari, CEO, InMobi and Vikram Chandra, Group CEO & Executive Director, NDTV.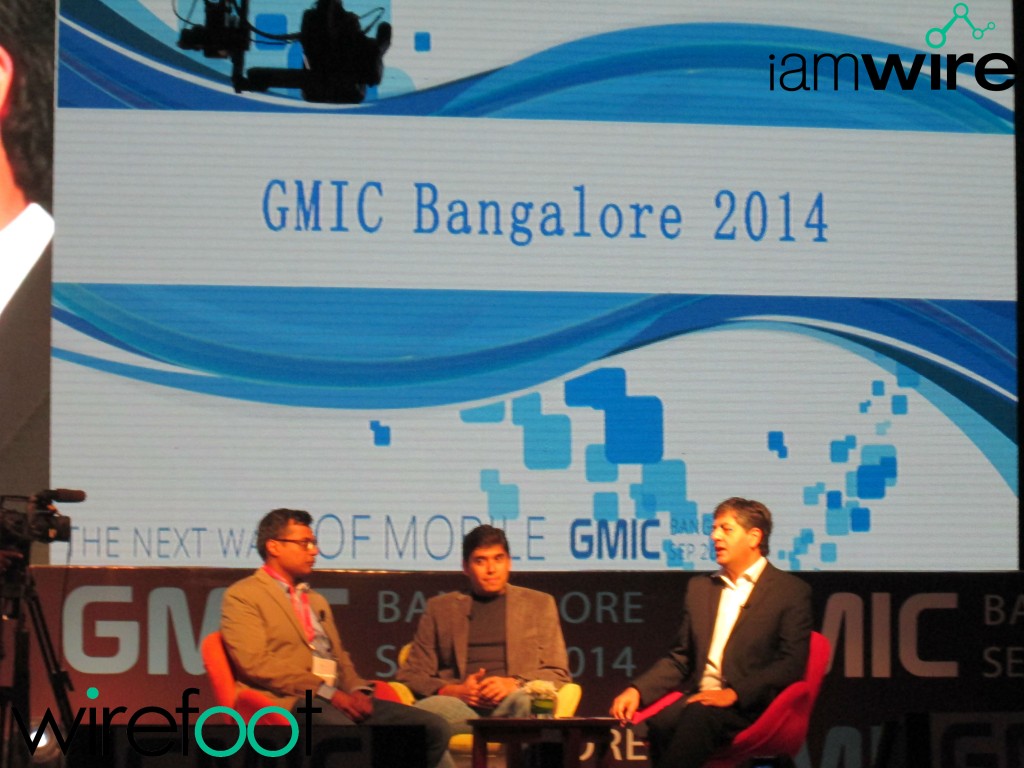 Following the discussion, Naveen Tewari takes the stage, to talk about the Next Wave of Mobile. He talked about how mobile has drastically changed different sectors in the country.
The entire Appknox team had a great time at the event. We were overwhelmed by the response that we got at our exhibitor booth. It was, indeed, a day well spent.
Here are some images from the event: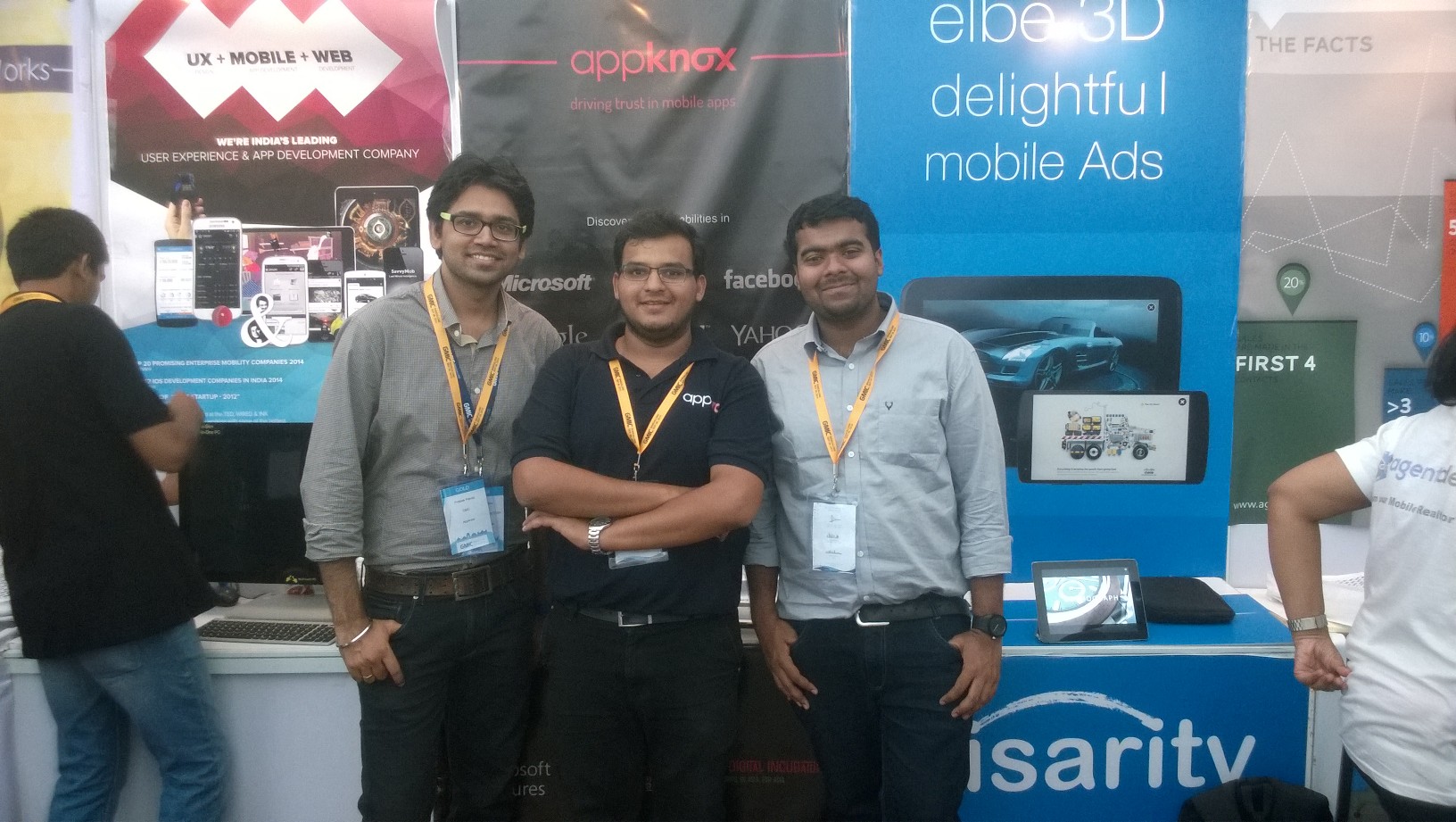 As part of our promo for GMIC, we are offering a free scan to everyone for a week! If you want to see if your mobile application is vulnerable, all you have to do is provide your PlayStore URL by clicking here.