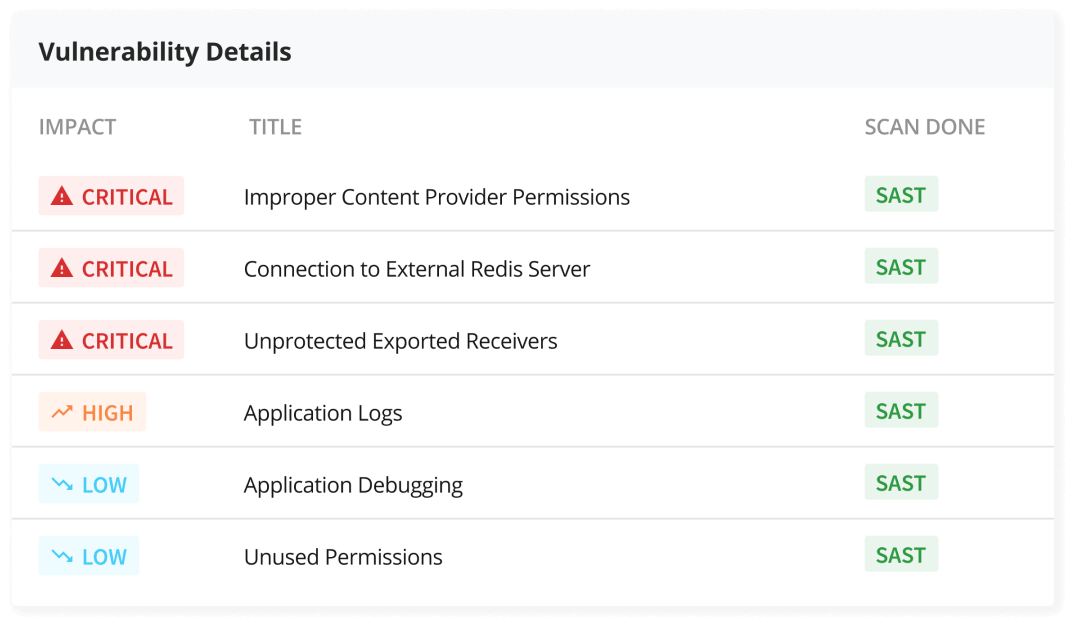 Static Application Security Testing (SAST)
Fully automated SAST completed in minutes on your app's binary to expedite the time-to-market for a secure mobile application.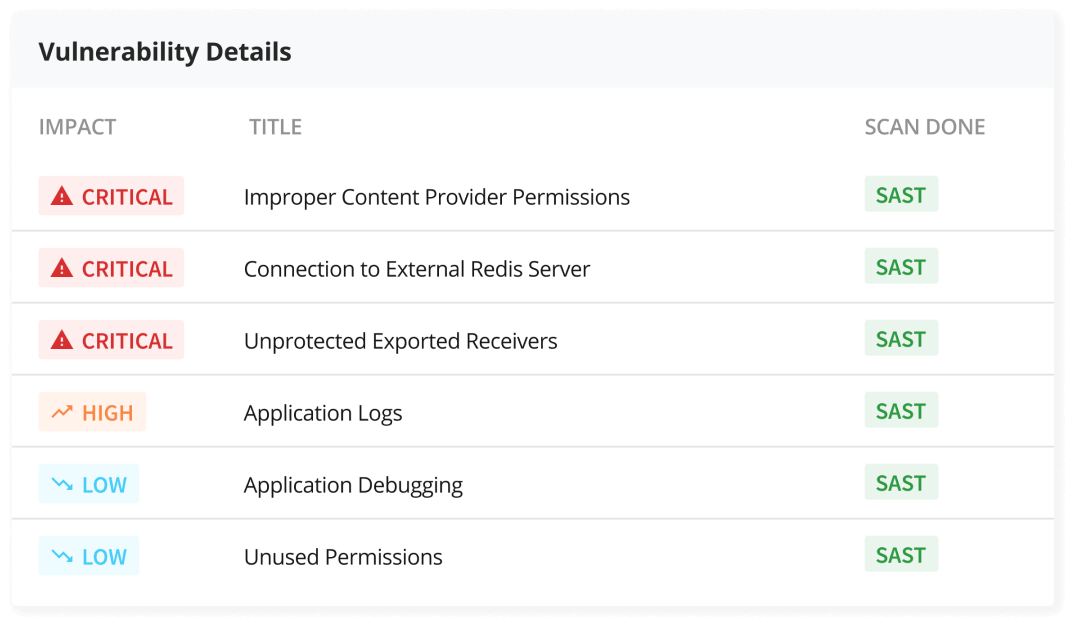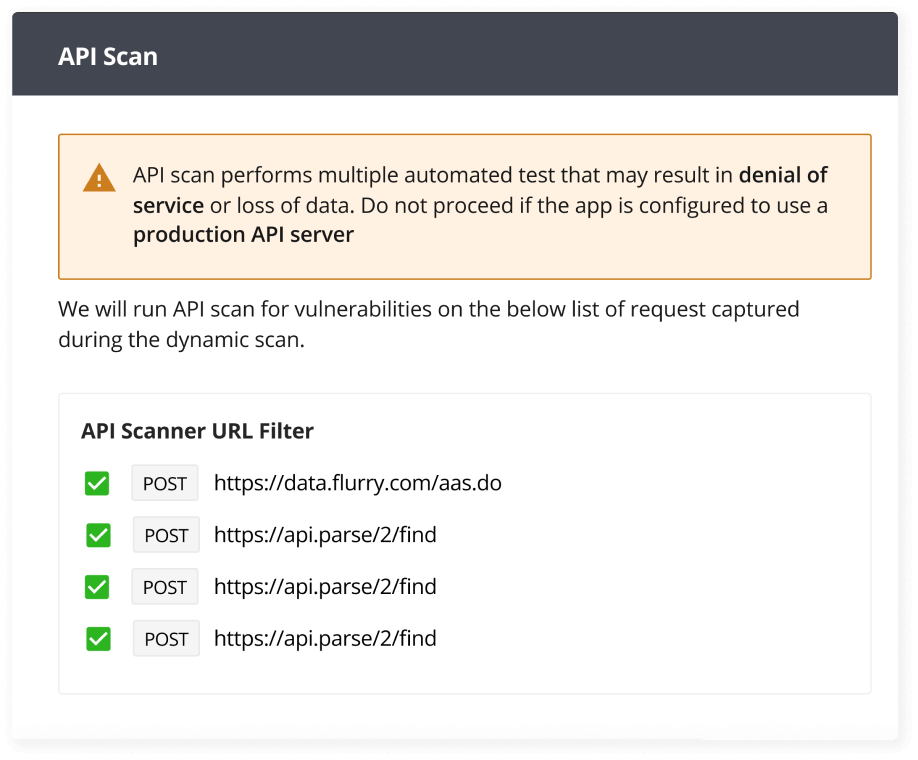 Dynamic Induced API Testing
Secure all the vulnerable endpoints of your mobile app - analyze web servers, databases, and any other components interacting with your server.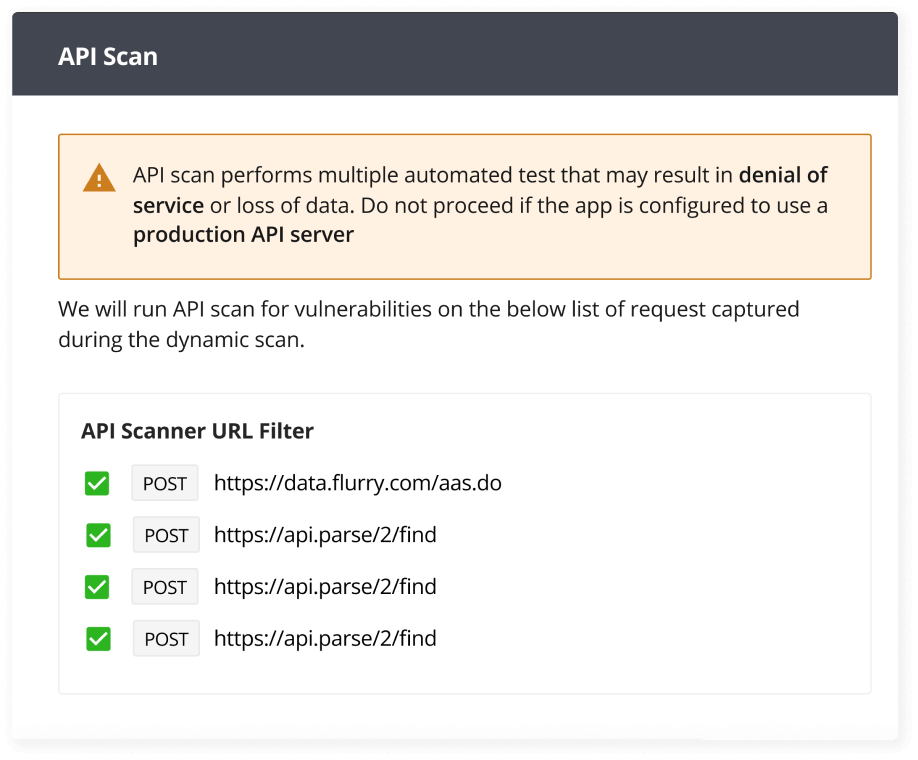 Performing a Vulnerability Assessment
With Appknox is Fast & Simple
Upload Binary
Just upload your iOS or Android binary on Appknox.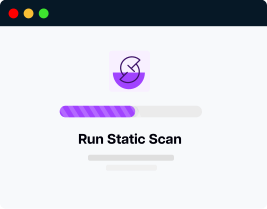 Run Static Scan
Single click to get started with a static scan of your binary.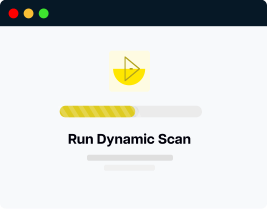 Run Dynamic Scan
Get a real-life view of what hackers see with DAST scan.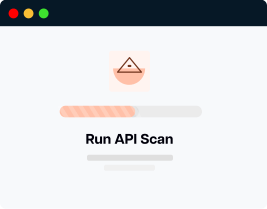 Run API Testing
Ensure all endpoints of your mobile apps are secure with API testing.
Get Detailed VA Report
Surface all vulnerabilities and drive the next steps to remediate them with a detailed assessment report.
Recommended Mobile App Security Software
by The Fortune 500
Industry
Government Sector
Company Size
5,000 - 50,000
Our Clients Love Our Work, and Expert Reviews
Testify to That!
Learn How Appknox's Capabilities
Go Beyond VA
Get Started With Appknox Today
Take Control of Your Mobile App
Security Before It Turns Into a
Business Threat.