The Mobile World Congress concluded in Barcelona this week and saw close to 100,000 attendees from all across the globe. All the who's and who's of the mobile industry and beyond were present and some of the hottest topics this year were Internet of Things, Enterprise Security and 5G Networks.
While all this was happening and major brands like LG, Huawei, and Microsoft unveiled their latest devices, many were concerned about the growing threat that cyber crime and espionage now represent for smartphone users.
Some of the more tech-savvy users were also sure that many devices would have been hacked and compromised while in Spain.
Cybercrime is on the rise and is one of the major deterrents to the smartphone industry. Phone manufacturer Blackphone, for example, has now teamed up with an encryption specialist company Silent Circle to produce what they believe is the most secure smartphone on the market, the Android-powered Blackphone 2, together with the equally secure Blackphone + tablet.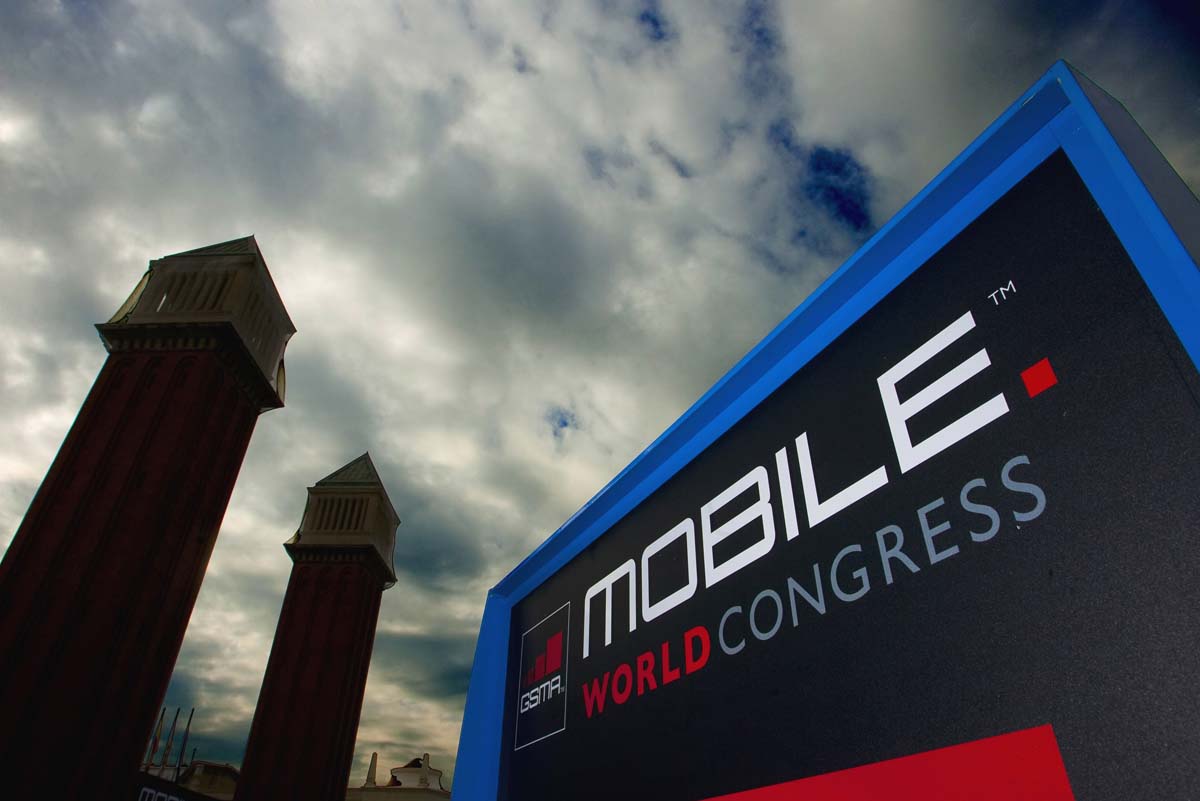 Enterprise security is a major concern today and companies are working hard to enhance security because today threats and hacks are not only targeted towards senior executives but also towards low and mid-level executives as an entry point to reach the corporate networks.
According to research company Gartner, this year alone around 1.36 billion smartphones will be shipped globally, dwarfing PC sales of about 316 million. The research also forecasts that Google's Android operating system will power over half the 2.4 billion computers (desktops, laptops, tablets, and phones) sold worldwide.
Needless to remind why it is now crucial to focus on mobile security - be it corporate security or security for consumers using mobiles for banking, e-commerce, or anything else for that matter.