Recommended by Gartner
Results from Gartner's 2021 Enabling Cloud-Native DevSecOps Survey show that 69% of respondents use static application security testing (SAST) in development, 75% use web application firewalls (WAFs), and 60% use application security monitoring in production.
Still, newer tools such as API security testing (46%), infrastructure such as code scanning (40%), and mobile application security testing (31%) are also used during development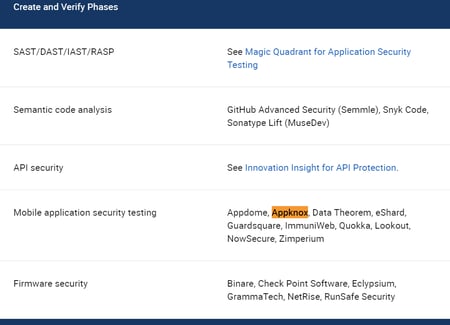 Key Findings
Selecting DevSecOps tools can be a daunting task, and software engineering teams are often unsure where to start.
The plethora of choices and overlapping capabilities between tools in the DevSecOps landscape makes tool selection a difficult endeavor.
Connect with Us..
If you need help from an expert, you can schedule a call with us.
Our friendly and knowledgeable team is here to answer any questions you may have and provide you with the advice and resources you need.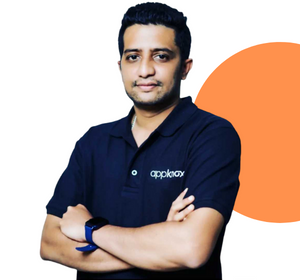 DevSecOps is The New Norm
In today's world, software security is an absolute must for any organization. With the rise of DevOps, DevSecOps has become an essential practice for ensuring secure software delivery. But what tools can help organizations implement DevSecOps? It can be difficult to select the right tools to ensure secure software development and delivery.
In this blog post, we'll discuss the key factors to consider when selecting DevSecOps tools for secure software delivery.
Our Clients Love Our Work, and Expert Reviews
Testify to That!
Get Started With Appknox Today

Take Control of Your Mobile App Security Before It Turns Into a Business Threat.

Taryar W
Senior Security Researcher
Appknox gives us quick, step-by-step framework to resolve vulnerabilities. We've been effectively managing the security assessment of our entire mobile app ecosystem regardless of number of apps we ship, it takes us as little as 45 minutes.
By Singapore airlines