Share the Power of Security, Reap the Benefits!
Introducing the Appknox Referral Program - where every connection you make is a step towards a safer digital world, and a gracious token of appreciation from us.
Seamless Referral, Immediate Rewards
1. Subscription Referral
Bring us a subscriber, and we'll thank you with a generous $300 reward.
2. One-Time Client Referral
Every one-time client you introduce adds a $100 bonus for you.
3. Enjoy your rewards
Happy spending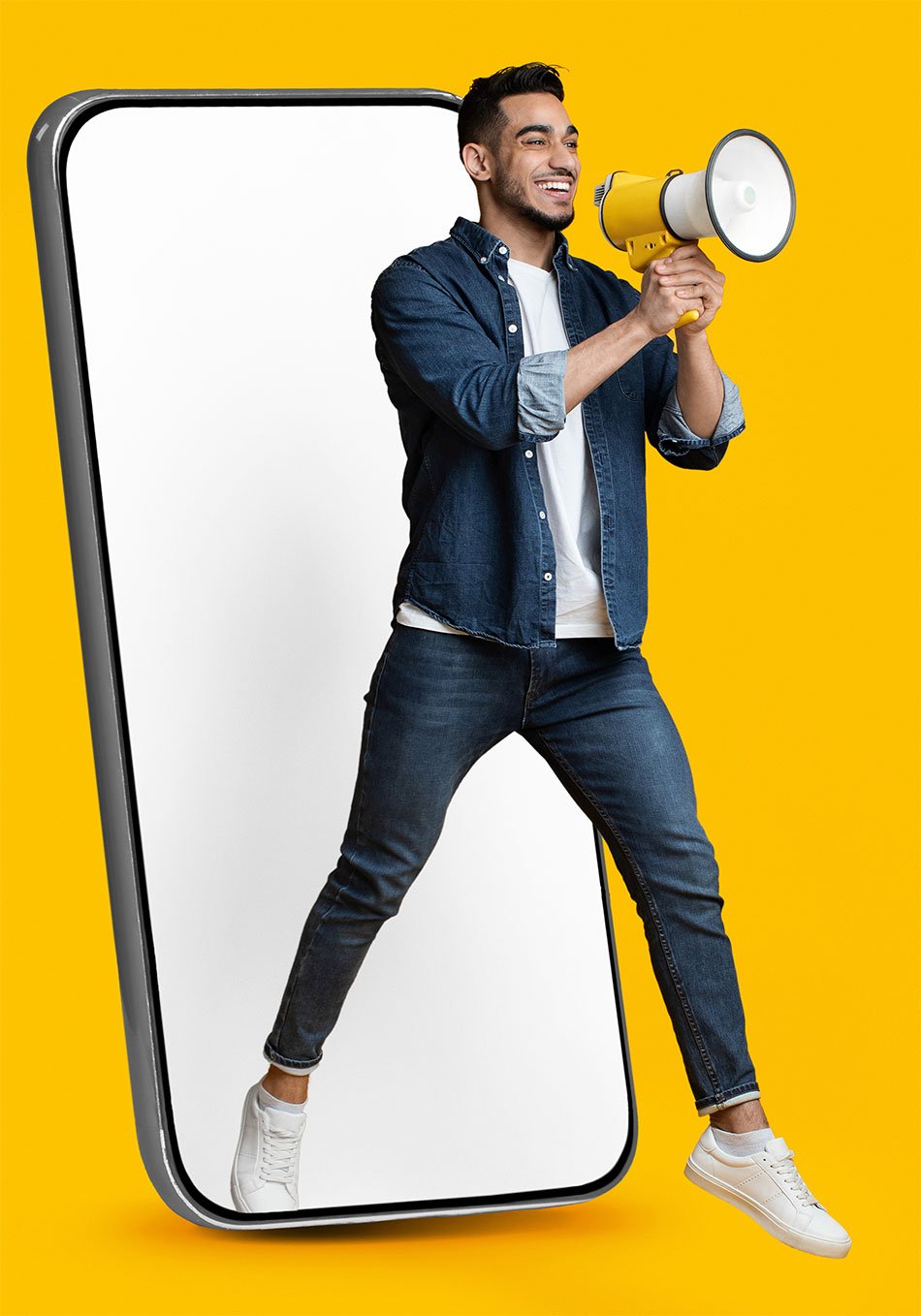 More Than Just a Reward – It's a Partnership!
Trust Partner with a globally recognized leader in mobile application security.
Growth Every referral you make helps businesses secure their mobile platforms, enhancing digital trust.
Community Join our mission in making the digital world safer, one app at a time.
Join the Appknox Family in Making Mobile Experiences Safe & Rewarding

Together, let's pave the way for a more secure future.

Amod S
Cofounder Auryc
InfoSec Gurus! Very smart and responsive team and a great partner! The team took care of all our needs for web, mobile web, and native apps. Furthermore, not many companies out there can do scans and pen-tests for SDKs.
Appknox does it all. From the initial scan to the mitiga- tion approaches and re-scan, they are a one-stop shop. They also help answer any follow-ups from folks who request more de- tails. This has been very valuable to us.

Zechariah A
Senior Manager First Bank of Nigeria
A good solution for comprehensive Mobile Application Security Test- ing. What I like about Ap- pknox is its ease of use and timely response to the sup- port team. I also like the static code analytic part of the suite that informs me with accurate precision on the specific code that is vul- nerable.

Taryar W
Senior Security Researcher Singapore Airlines
We are currently using Appknox Agnostically. From a business point of view, we are able to detect more se- curity loopholes. Further, identify the reason for those security holes to im- prove our overall code quality improving our secu- rity process. If there is an area we missed while test- ing for security issues. In that case, Appknox acts as the second layer of security testing on top of our inter- nal verification and testing process, which is serving our current business re- quirement.