How One of the Largest Airlines Eliminated Automated Attacks on Mobile Apps and Saved 500,000$ in a Year!
What will you learn from this case study?
Mobile Apps related Attacks on the aviation industry have increased considerably, setting cybersecurity as a major concern.

This case study shows how a Airlines Company Eliminated Automated attacks on mobile apps and saved more than 500,000$ within a year by implementing a defensive environment to protect sensitive assets and private data by simulating the attack vector environment.
In this case study, we discuss:
Challenges Faced by this Airlines Company

Why Appknox?

What Appknox Automated Security achieved?

Test Cases Implemented




Let's Secure Your App Together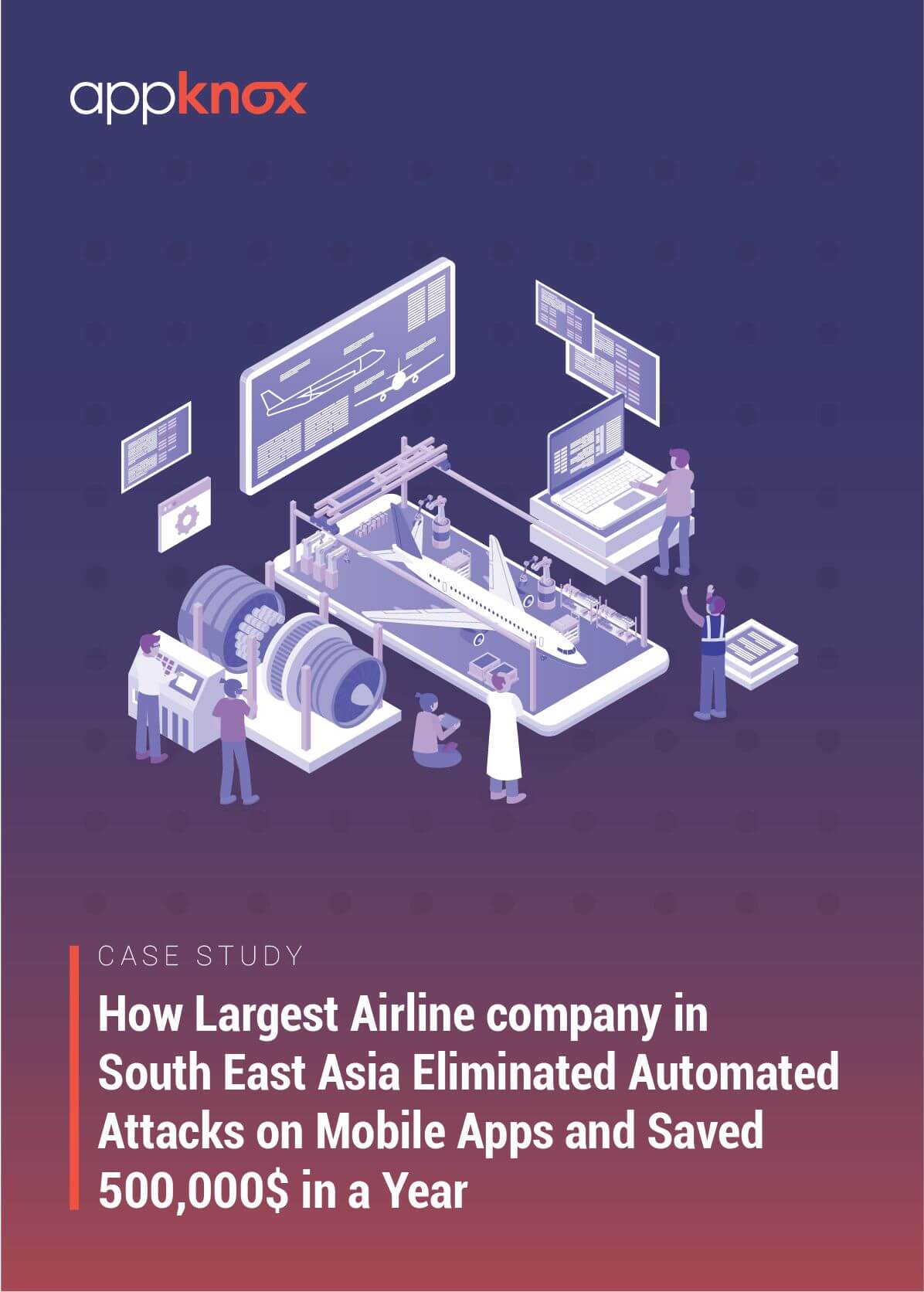 We are loved! Our reviews say it all!