Learn How Clootrack Eliminated Cloud Security Risks & Won Trust Among Existing Customers Using Appknox
What will you learn from this Case Study?
Businesses are realizing the power of cloud Infrastructure and increased security criticalities while deploying/managing customer data in the cloud.
This case study shows you how Clootrack, a growing Customer Perception Analytics Company which analyses 1 million data extracts/month was able to implement a defensive environment to protect sensitive assets and private data by simulating the attack vector environment for their cloud infrastructure.
Appknox helped Clootrack develop a robust and secure cloud security environment and enable real-time threat detection system while being compliant to local and global security compliances.
In this case study we discuss:
✓ What Clootrack Security Challenges Were
✓ Why Appknox
✓ Appknox's Cloud Security Assessment Overview
✓ Key Results Achieved
Let's Secure your App Together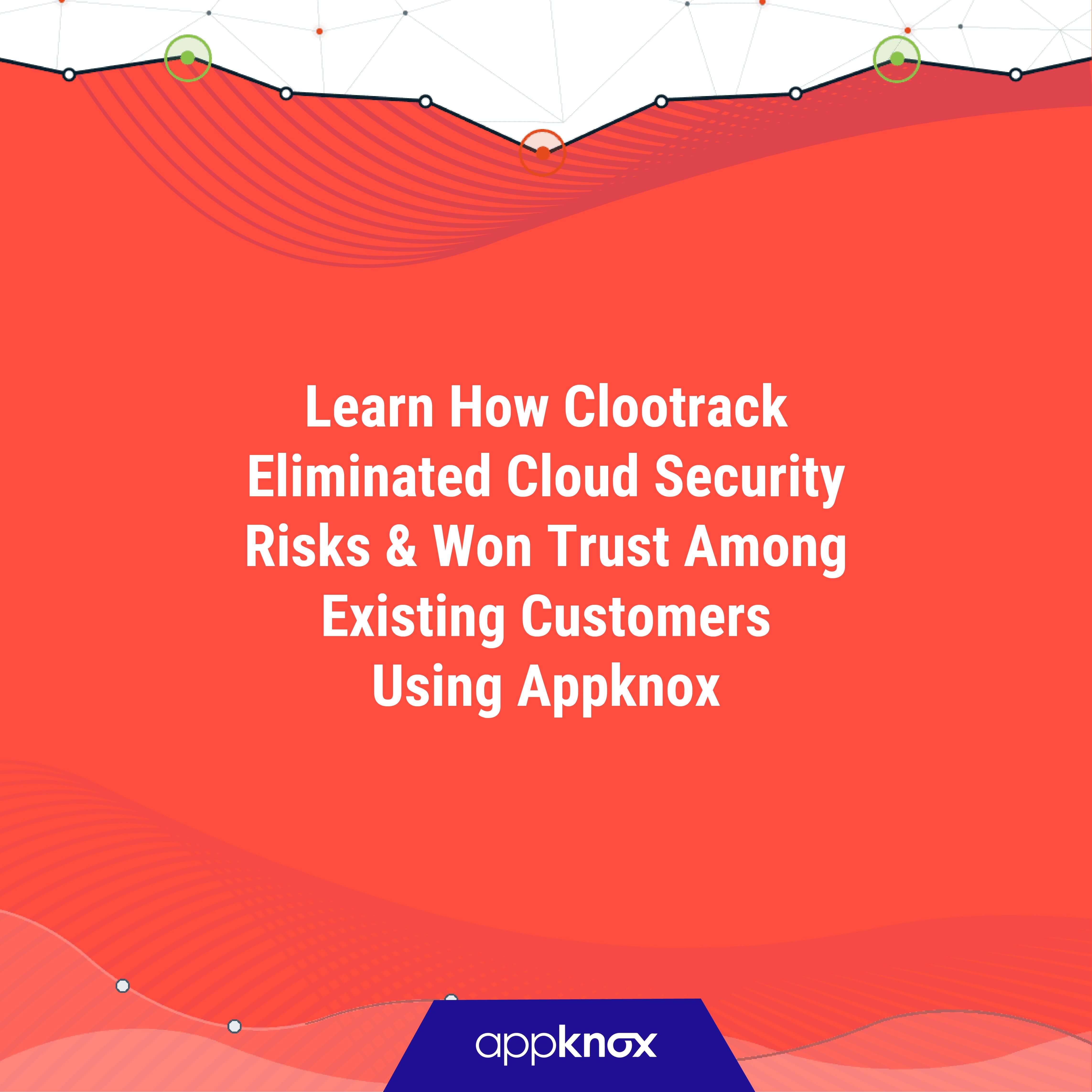 We are loved! Our reviews say it all!