Ministry Improves Security of the Nation's Healthcare Apps with Appknox On-premise Security Solution
What will you learn from this case study?
This case study will cover the challenges faced by one of the GCC Ministries in securing healthcare apps, the features and benefits of the Appknox security solution, and how Appknox solution helped overcome those challenges.
Here's a quick overview of what we have discussed in this case study:
About the Ministry

Challenges Faced by the Ministry

Solutions proposed by Appknox

How Appknox Made an Impact
This information is intended to make you more aware of the importance of securing healthcare apps and the risks associated with data breaches in the healthcare sector. It will enable you to advocate for better security measures to be implemented in your healthcare app(s).
Let's Secure Your App Together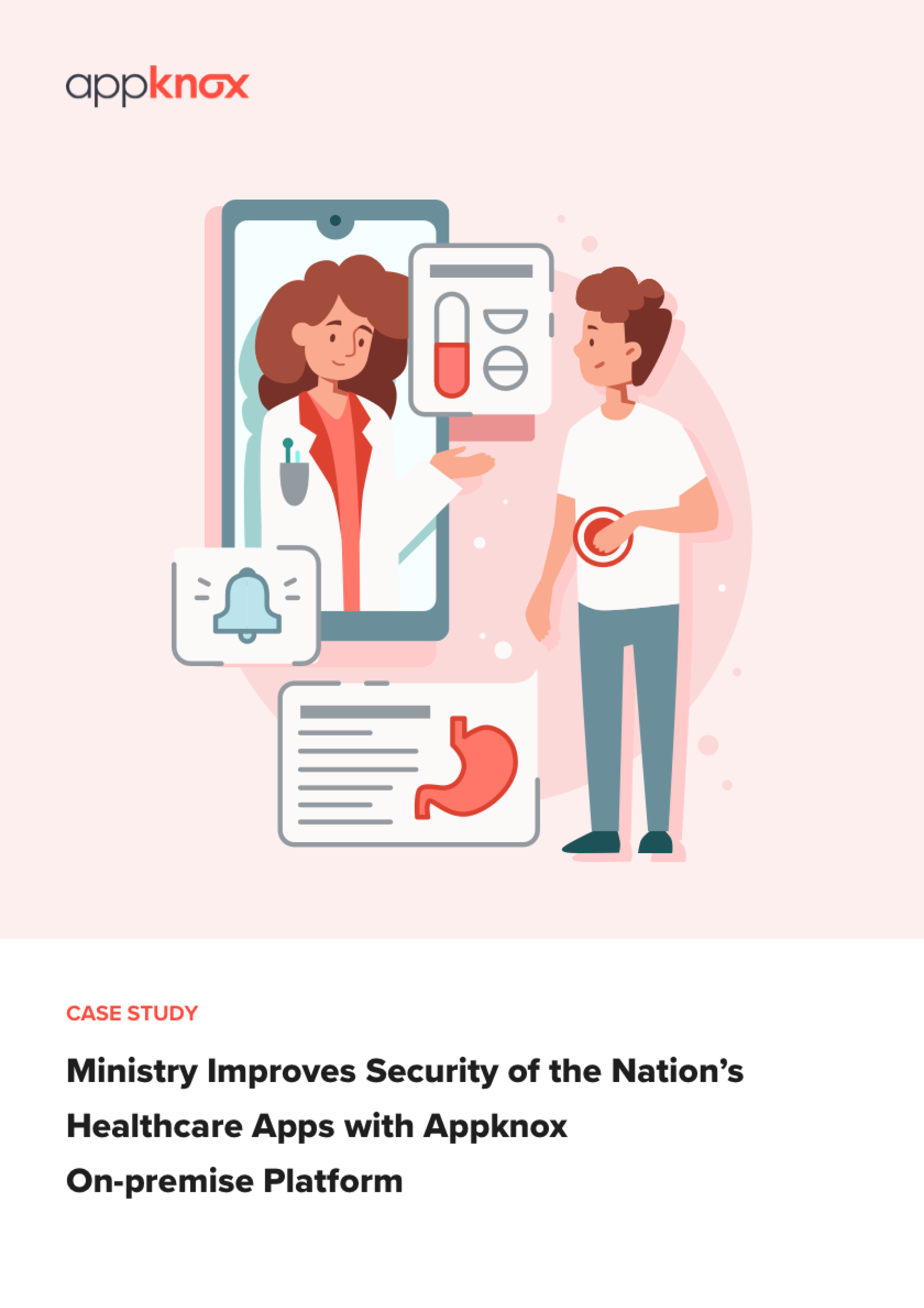 We are loved! Our Reviews Say It All!