How Leading Banks in South East Asia
Leverage Appknox for Mobile Security
What will you learn from this Case Study?
Mobile application security has been critical in the financial sector for a while now, especially since the explosion of mobile banking apps. It becomes even more important when the foundation of these banks lie in nurturing trust and credibility through mobility.
In this casestudy we discuss:
What Appknox Automated Security Assessment Achieved?

How Appknox Works?

Review by our customer from the Banking Sector

Compliance and Pentesting

Key Objectives Achieved
Let's Secure Your App Together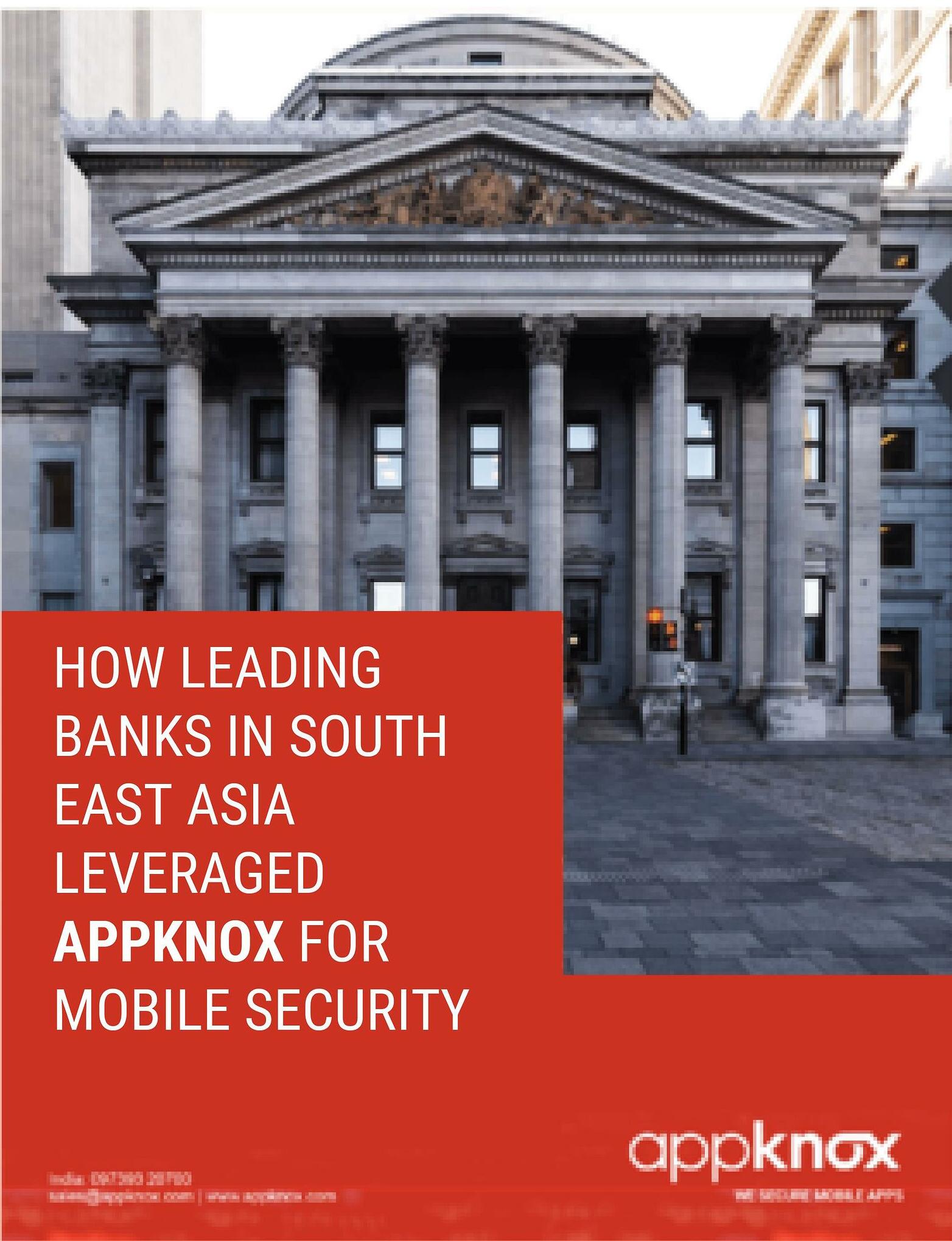 We are loved! Our reviews say it all!