Increasing a Global FMCG Giant's Productivity by 120%
What will you learn from this Case Study?
Companies struggle with building an internal security team because they are expensive and sometimes unequipped with the right knowledge base. Reports show that the average cost of a security researcher could go up to $100,000 per annum.
This case study shows you how one of the Largest Global FMCG companies completely transformed its mobile security testing automation landscape achieving increased revenue, productivity, and faster time to market.
Let's Secure Your App Together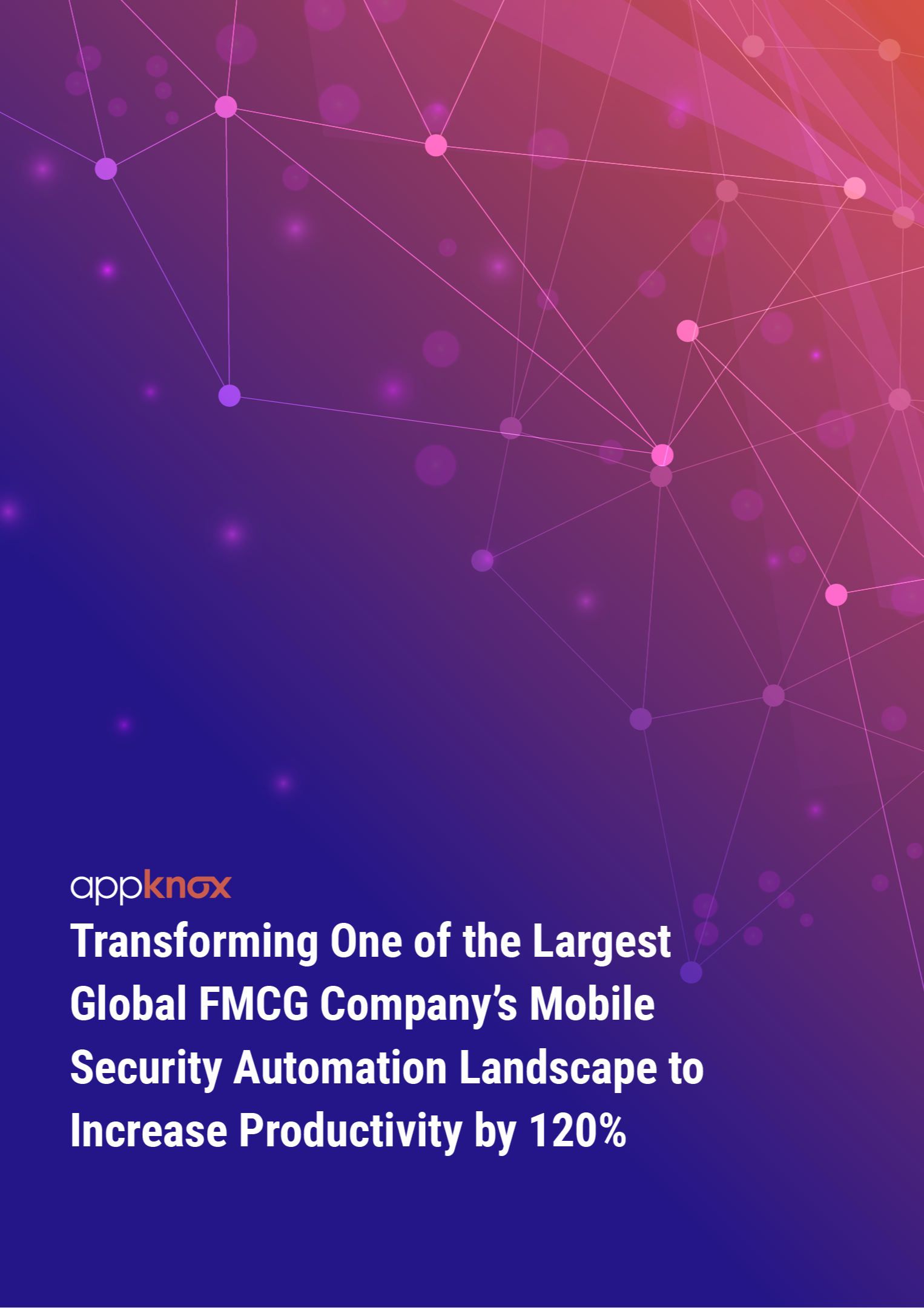 We are loved! Our reviews say it all!