10 Reasons Why Apple Rejects Apps From The App Store
What this E-book contains?
Apple is known to employ slightly more stringent norms as compared to its other counterparts as far as Approving apps is concerned. This Ebook covers:
An overview of reasons why Apple rejects apps
A detailed view on the top 10 reasons for rejection
ios app development best practices
Let's Secure Your App Together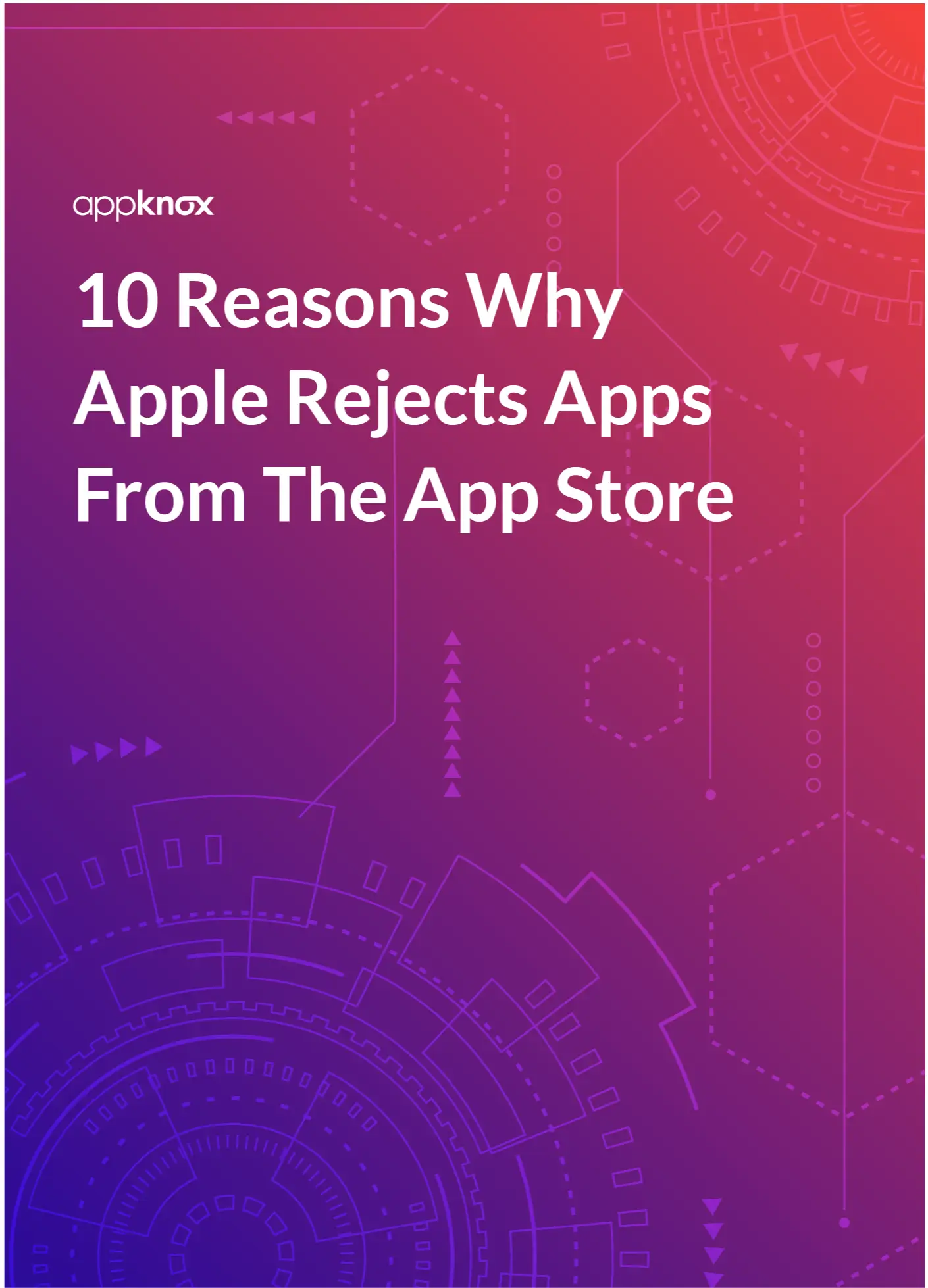 We are loved! Our reviews say it all!