Mobile Security: What to Expect in Year 2020
What This White Paper Contains?
Every passing year has brought about new security challenges in the mobile app eco-system. It is always advisable for enterprises to be prepared by understanding and raising security parameters ensuring that there are no business interruptions. As we move in 2020, we take a look at the security landscape and how you can expect it to influence global businesses.
This white paper will detail:
A study of the mobile security landscape
Mobile security recommendations by Appknox
Mobile attack vectors
Mobile device OS security measures
Exclusive Insights On Mobile Security & What to Expect in Year 2020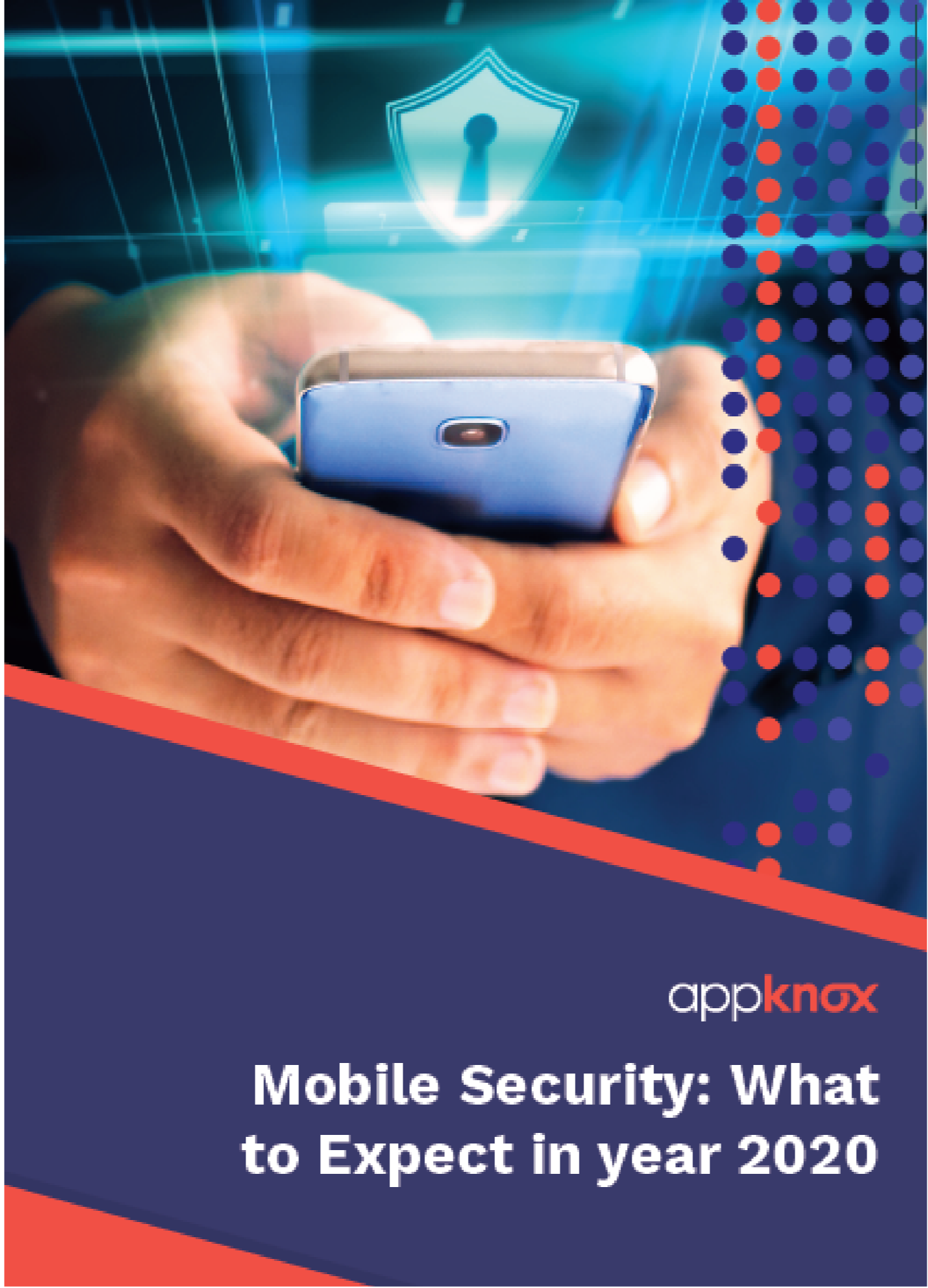 We are loved! Our reviews say it all!