Truly Automated

Static Code Analysis Tools
Make your mobile apps more secure with Appknox's
one-click SAST scanning tool.
We'd love to come back to you with a customized proposal.

Appknox's pricing model is driven by usage and volume, carefully packaged in 3 plans. Help us with your details in the form and we'll be in touch!
Upload binary of Android or iOS App to our dashboard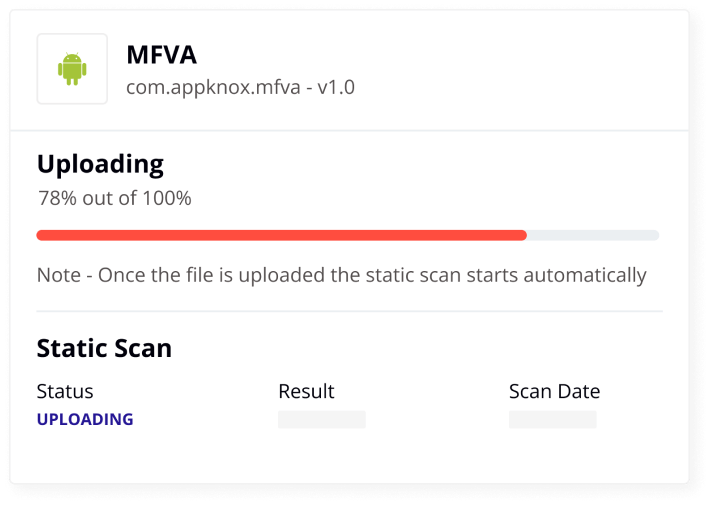 Simplified SAST for Mobile App Security
Identify vulnerabilities susceptible to attack
Avoid unpredictable threats when you enter the market
DevOps to DevSecOps, with no added extra-time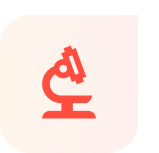 50
Test Cases for Android & iOS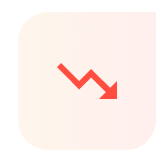 2
For a robust static scan
SAST Testing with

Appknox

works wonders.
Here's why.

Dashboard to Get You Information at a Glance
Once inside Appknox, all your apps appear in a single dashboard. Take a quick glance to understand the level of vulnerabilities and scans that are done/pending.
HERE'S HOW
Upload binary of Android or iOS app in seconds
Let the automated Static Scan run
Get real-time feedback on the binary of your mobile app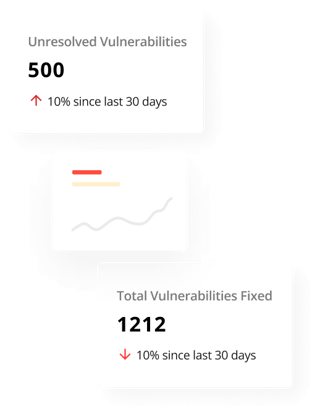 Various Test Cases to Bulletproof Your Applications
Appknox is configured with a plethora of test cases needed to pass legally regulated compliance tests.
Easily check the status of the test case against the scans within the assessment report.
HERE'S HOW
Different test cases for Android and iOS
Know the level of impact for each test case
Customise the impact indicators as per business needs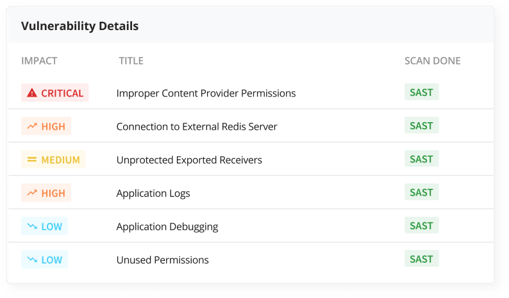 Vulnerability Details, aka Deeper Insights for You
Our fully automated system scans your app for basic configuration issues.
Once the report is generated, you get deeper insights into the vulnerabilities, how it impacts your business and their compliance with regulatory frameworks.
HERE'S HOW
Know associated business implications
Know the violated requirement of a compliance
Quick & easy access to locate specific code(s)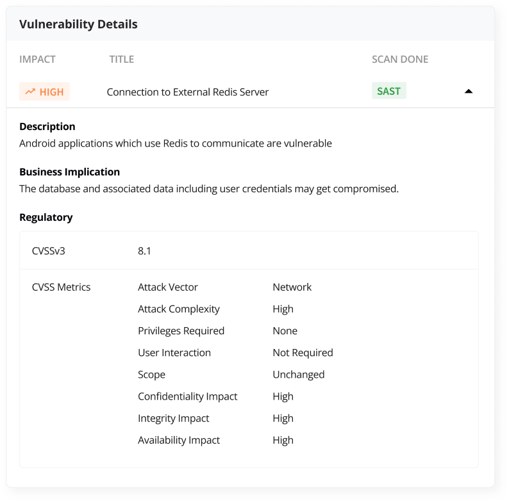 Exportable Report to Help You Identify and Remediate
Our in-depth evaluation report is designed to give you a clear understanding of vulnerabilities and how to fix them.

The report is password-protected for your security and contains a summary of our findings.
HERE'S HOW
Get the password-protected report with one-click
Easily comprehend the tabulated audit summary
Plan the fixes with compliant solutions

One-stop Solution for Different Requirements
It doesn't matter what stage of development you are at and when you choose to test for vulnerabilities. We've got you covered either way — simply upload any binary code, AAB, APK, IPA, and let us run the scans in record time.
HERE'S HOW
Upload binary code at any stage of development
Supports APK, AAB, as well as IPA
Dedicated chat support for any other help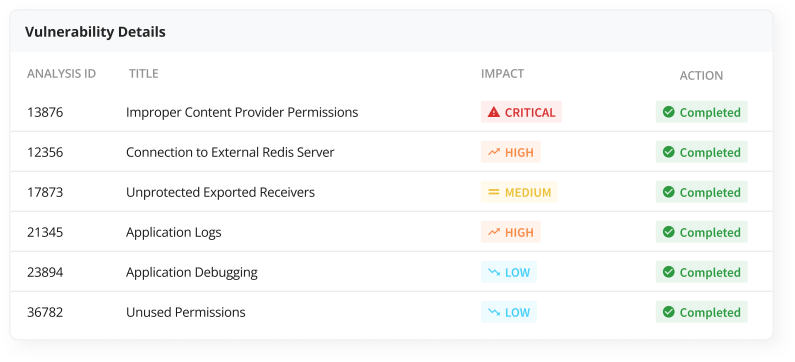 Hear from customers

who stay
secure with

Appknox

SAST

Taryar W
Senior Security Researcher
Appknox gives us quick, step-by-step framework to resolve vulnerabilities. We've been effectively managing the security assessment of our entire mobile app ecosystem regardless of number of apps we ship, it takes us as little as 45 minutes.
By Singapore airlines


Piyush R
Co-Founder and CTO
The offering itself is great and has helped us keep our apps secure, static, dynamic, API, all in one tool. The ease of use of the service, responsiveness of the Appknox team to our feedback/ suggestions, they are an absolute delight to work with.
By Simplr

Learn how
Appknox
SAST Scan capabilities go beyond
We Tested
1.4
Total Apps (both Andriod & iOS)
Dynamic Application Security Testing (DAST)
Delivering simulated attacks to find vulnerabilities in your app.
We Tested
1.5
Total Apps (both Andriod & iOS)
API Security
Testing
Testing to ensure endpoints in your app are secure, correct and reliable.

See how Appknox can help you with Vulnerability Assessment
Make Application Security a priority before it's too late. Enable your development team with automated scans by Appknox.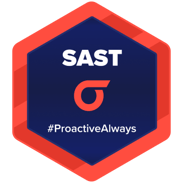 See how Appknox
can help you with Vulnerability Assessment
Make Application Security a priority before it's too late. Enable your
development team with automated SAST scans by Appknox.