Hey Guys!
We've been having a great time presenting our solution in India, first at GMIC Bangalore and then at the NASSCOM Product Conclave.
It's time to take it a step further.
We are super excited to be part of the BETA exhibitors at WebSummit Dublin. Web Summit has become the defining tech event for Europe, bringing together the titans of industry and thought leaders from around the world. It's been called "the best technology conference on the planet". The event sees participation ranging from Fortune 500 companies to the most exciting startups in the world. The organizers claim -
Our speakers may be world class, but our networking is "simply legendary".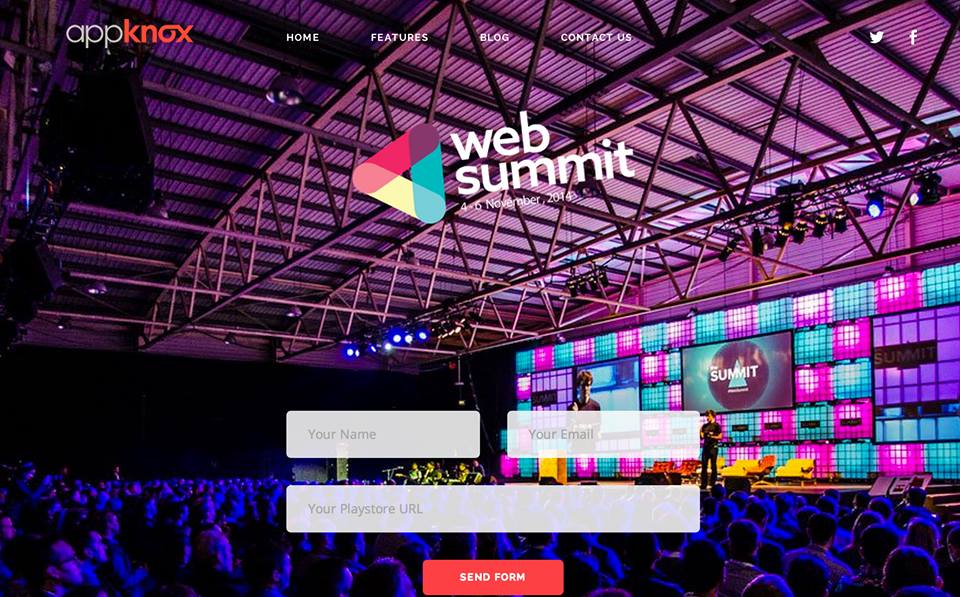 Originally started in the bedroom of founder Paddy Cosgrave four years ago, the Web Summit has quickly grown to become one of the world's biggest technology conferences and is now a main fixture in the annual tech calendar. Mr Cosgrave's two co-founders are ex-journalist Daire Hickey and accountant David Kelly.
Anyways, we are there, at WebSummit Dublin! Do check us out at the following venues:
5th November, 2014
The stand number is ECM119. Here are the relevant maps (Top Level / Town (RDS Main Hall) / Village) so you can pinpoint where you need to be.
6th November, 2014
Booth number HIP315. 301-310 are located in the Town. 311-320 in the Village. They won't be hard to find.
Since we are elated about this, here's a chance to grab a free app scan. Just register here and get a free check on the vulnerabilities in your mobile application.