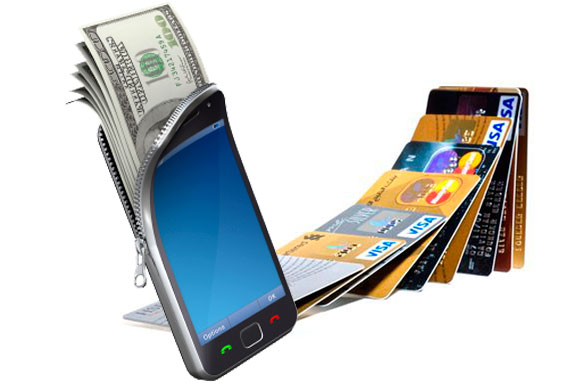 Mobile Banking and usage of mobile apps for payment is becoming a new trend. In the US, 9 out of 10 banks offer mobile banking. Mobile banking being easier, also claims to be safer and secured, exactly what a customer would require.
Mobile banking is doing brilliantly well with the underprivileged sector and people in Bangladesh. Grameen Solutions is working with Obopay to provide the facilities of banking to almost 1 billion people who do not own traditional bank accounts. With the usage of text messages from cell phone, cash transaction is allowed. Obopay is a global mobile payment solution company which offers mobile payment products to companies in Telecom, Finance and Retail industries. Grameen Bank at Bangladesh is doing a brilliant work towards it.
But for a highly developing economy and hub of information technology like India, mobile banking might even result into a breach of security affecting people in different forms.
Dan Hoffman, the Chief Technology Officer at SMobile Systems shares his speculation over mobile banking security. With more than 400 mobile applications being detected of malware, and it being on rise, he says,
An increasing number of malware and spyware applications are targeting mobile users and are able to log every key typed, message sent or received and data within mobile banking or trading software. The scary part is almost none of these devices have anti-virus, encryption or other endpoint security tools installed. All major mobile platforms have been hacked and are susceptible to malware. There's spyware that can intercept communications or turn a phone on, too. Information could be used to log into a person's bank account and fraudulently transfer money.
With all these speculations and the scary facts about the mobile banking and usage of mobile app for transactions, how far will Indian banks be able to cope up? While HDFC, Kotak Mahindra and ICICI have come up with innovative ways, including social media as a medium to make transaction, can they ensure safety and compensation as much as Barclays did for its customers? Just something to ponder upon..!