Top E-Commerce Cybersecurity Trends for 2022
E-commerce platforms have embraced the digital journey of millions of consumers to drive growth, revenue, and customer engagement. In 2020, over two billion people purchased products or services online, and in the same year, e-retail sales passed 4.2 trillion U.S. dollars worldwide. Moreover, e-commerce is expected to account for more than 21% of global retail sales by 2024.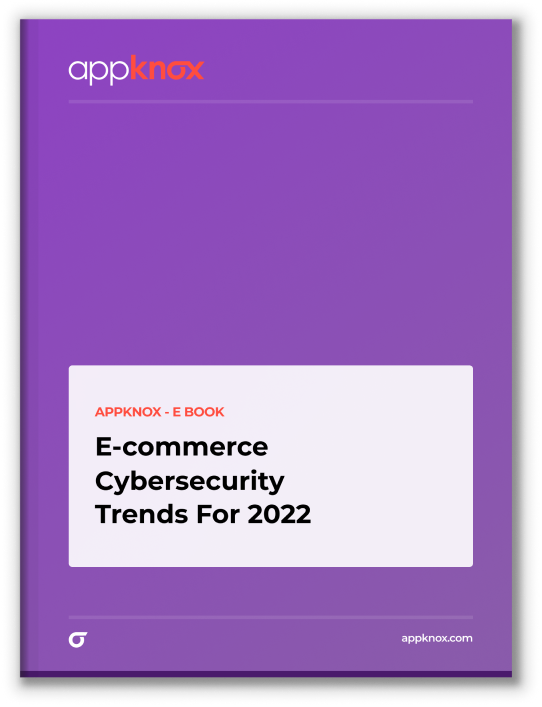 What's Inside?
Online sellers must expedite their digital transformation and recognise that cyber-security is a critical problem for their existence. In this e-book, we examine some of the most damaging cyberattacks against online retail service providers, as well as the significant cybersecurity trends of 2022 that will have a long-term influence on the e-commerce industry.
This E-book includes:
Current Security Threat Landscape
Introduction to Foundational Security
6 Major E-commerce data breaches
Key E-commerce Security Trends for 2022
How Appknox is revolutionizing application security?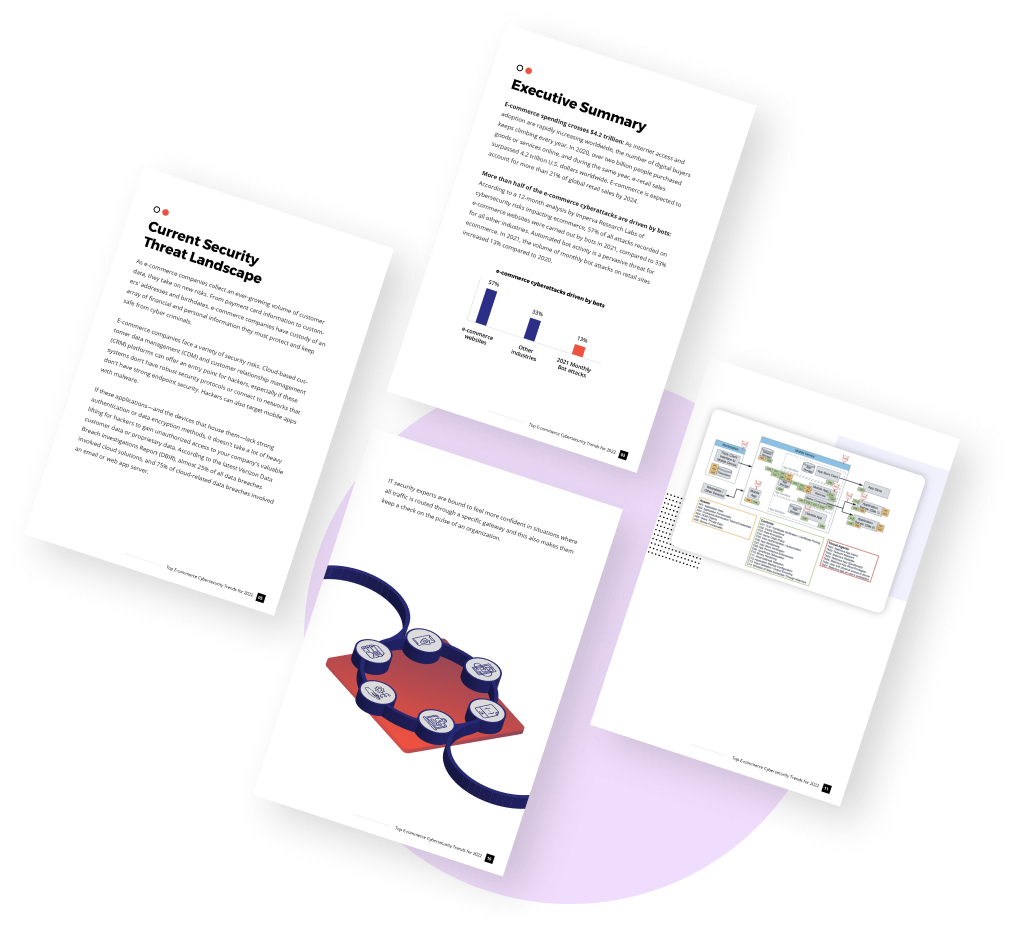 Claim your free E-book today
Understanding e-commerce security trends will be essential in avoiding data breaches in 2022.
Plan for it by knowing the latest trends.