In our last edition of Appknox AppyHours, we discussed the reasons for high uninstall rates by the users which included app size, unfriendly UI, wrong target audience and worst of all - irregular and unclear push notifications. It is necessary to take note that a variety of users have different phones with different screen sizes and capabilities. Hence, we cannot assign any standard marketing protocol to all of them, including push notifications.
Hence our objective at the 5th edition of Appknox AppyHours was to focus on leveraging push notifications for better customer activation & retention.
What Appknox AppyHours is all about?
Appknox AppyHours is a unique closed-door event by Appknox where two startups get to showcase their newly launched apps, get feedback from the audience and everybody gets to have a lot of fun. Of course, there's free food and beer! After all, it's "AppyHours" right?
Apart from the startup pitches, we also have a detailed panel discussion on new topics from time to time. These topics are based on day to day challenges that new startups face ranging from achieving traction for mobile apps to tackling the problems of high uninstall rates.
1st App Pitch : Niki.ai
The first startup pitch of Appknox AppyHours was presented by Nitin Babel, Co-founder at niki.ai. It's a chat-based unified transactional interface to serve all kinds of purposes such as book cabs, recharge mobile, pay electricity, postpaid, data card & DTH bills, book buses, and hotels, order food, have laundry service, and much more.
"One practice that we followed is to understand the audience & push the right content relevant to the customer. Better connect leads to better conversions, better ROI & better word of mouth." - Nitin Babel
Nitin further mentioned some growth hacks for better ROI :
1) Run campaigns 'for' the users during major holidays. The idea is to keep them engaged.
2) Understand psychology of users.
3) Redirect to specific pages on app/web.
4) Never spam & push relevant information only.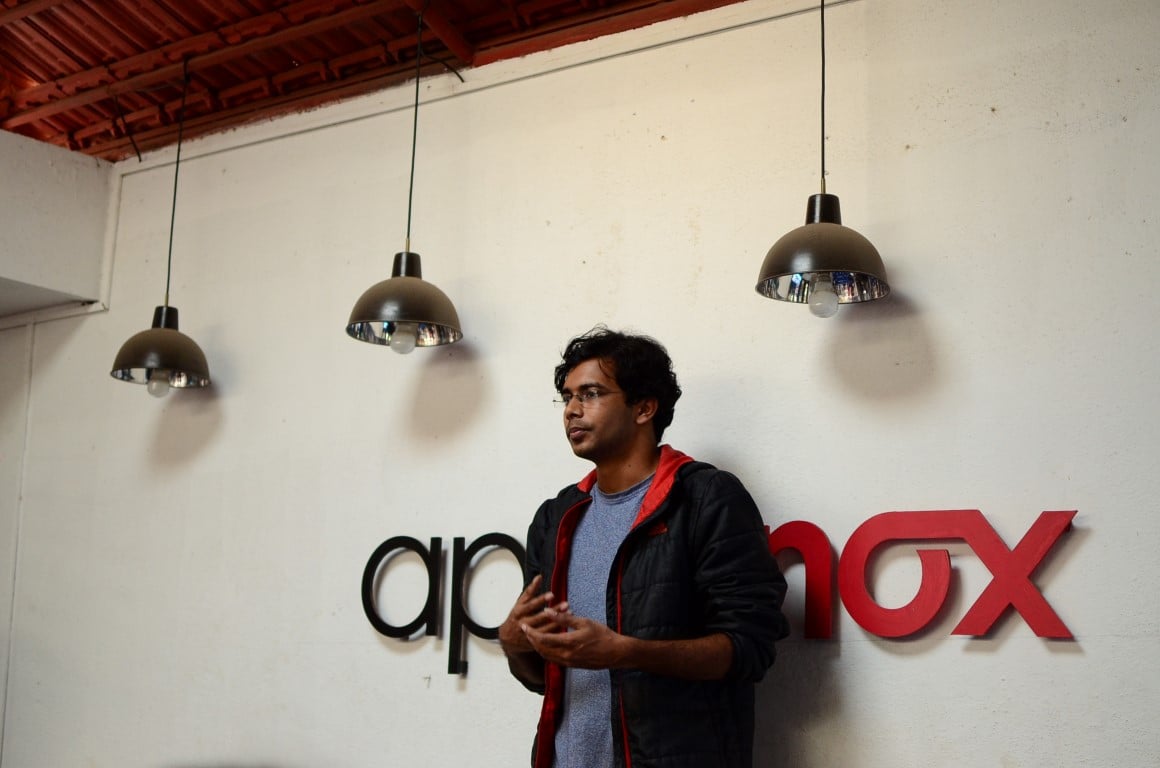 2nd App Pitch : HaikuJAM
Dhrupad Karwa, Co-founder, and CEO at HaikuJAM presented the second startup pitch at AppyHours. HaikuJAM is a social writing app where people write stories and poetry together. You can either write with strangers around the world or form 'circles' with your friends.

"Inspired by Japanese style of poetry, HaikuJAM helps in creating a social network across the world with the form of art. It's indeed a unique experience." - Dhrupad Karwa
He further added that the future of marketing is not publishing ads or building offices or hiring resources, it's going to be more about putting the consumers in the center of the brand.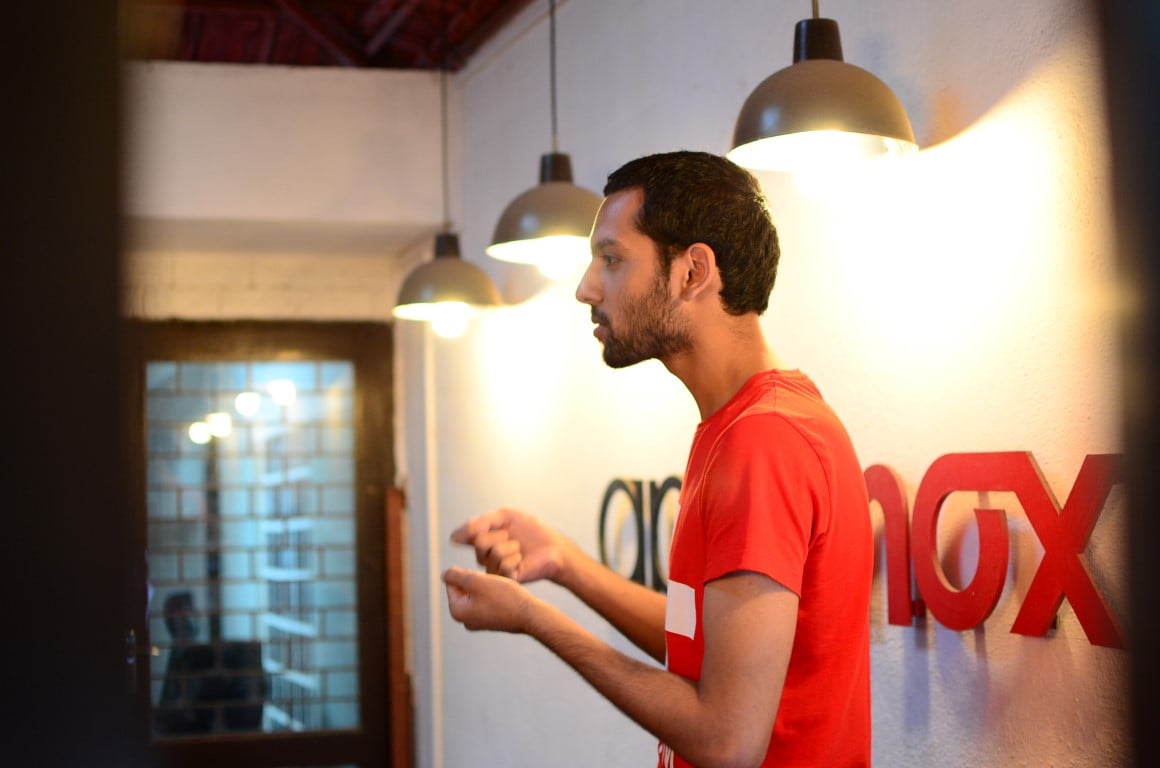 Panel Discussion – Leveraging Push Notifications for Better Customer Activation & Retention
It is a widely acclaimed fact that push notification, sometimes, is a necessary evil. Be it mobile or smartwatch, being less invasive and reflecting more information should be the bedrock for any app owner and app developer - the question is how, what and when. They burn a lot of cash just for acquiring the users, but they often miss the fact that activation and retention is a must for having a loyal user base which goes through customer activation phase.
Our panelists for the evening were Khushboo Gupta - VP, Prod. Management at RentoMojo, Edul Patel - Product Manager at Helpchat , Jigar Shah - Director of Engineering at Dailyhunt, Suman De - Local and Mobile Products at Cleartrip. The panel discussion was moderated by Ravi Vyas, CEO of PureMetrics.
"Users should be segmented based on demography or time of the day to leverage push notifications."
Broadly speaking on ways to leverage push notifications, Khushboo stressed on the fact that knowing the user should be a priority. Jigar added to the discussion by saying that for users who usually open the app because of push notifications, the language in which the notification is sent should be optimized as well as the notification based on user interest i.e. contextual notifications.
One of the questions brought up on the panel were about the do's & don'ts with regards to push notifications. Edul said that the user should be given the control of choosing whether they want to receive push notifications. Khushboo added that the user should be given time to explore the mobile app and then enroll them for notification after which engagement rates will be higher. Suman suggested that one should never ask for permissions on launch, rather the user should be asked for permissions only when they use the app for the second time. Jigar concluded the discussion by saying that one should spend a quality amount of time to understand the user first before bombarding him with notifications.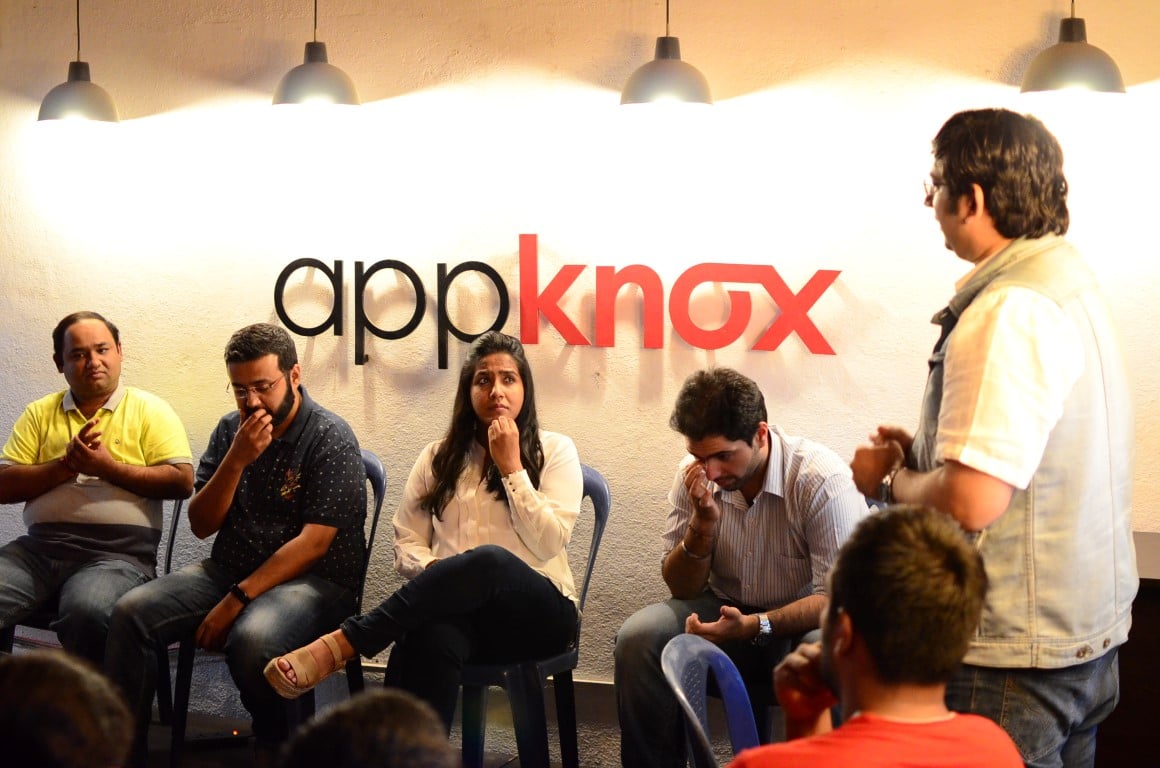 Our Audience
The audience of Appknox AppyHours are the ones that make the meetup engaging and full of learning by asking relevant questions to the panel and providing valuable feedback to the startup pitches. We love playing hosts to such an enthusiastic startup audience.
Looking forward to the next edition of Appknox AppyHours
Events connect people, breeds innovation, builds communities and events spark change. On this inspiring note, we wrap up the 5th edition of Appknox AppyHours. Thank you all for joining us and making this event an insightful & memorable experience. Looking forward to the next one. Until then we wish you a safe, secure & proactive month ahead.