A Security Analysis Of The Top 500 Global Ecommerce Mobile Apps
What this Report contains?
We put the top 500 global ecommerce apps in the USA, UK, Australia, Singapore and India through basic security testing.
Our preconceived notion from this report was that countries with advanced cyber security laws would have better results, but our analysis had something else to say. In this e-commerce mobile security threat report you will gain insights to:
How mobile is shaping up to be a game changer in the ecommerce industry.
Why mobile security needs to be a priority in your business processes.
How proactive security measures can help identify threats that may have gone unnoticed.
The global threat landscape with a detail breakdown of threats affecting apps in each region.
Let's Secure Your App Together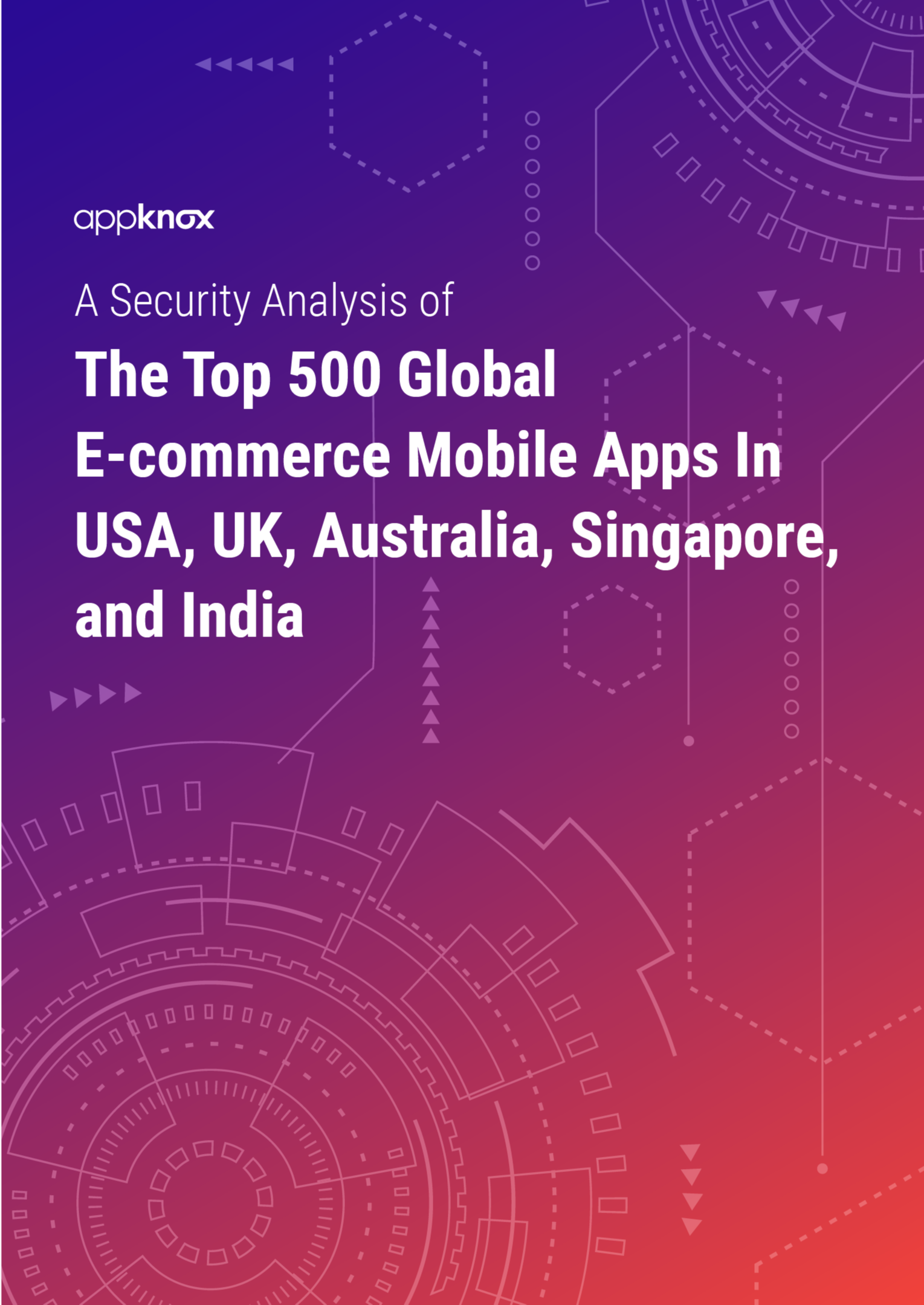 We are loved! Our reviews say it all!