Security Report of Top 100 Mobile Banking Apps- APAC
Security Report of Top 100 Mobile Banking Apps- APAC
Reports suggest that private banks in the APAC region will soon overtake North America as the largest market for High Networth Individuals (HNIs). Security will play a fundamental role in this race. In this report you will gain insights to:
How banks in Asia are innovating to keep up with trending consumer demands
How mobile will be a central influencing factor in facilitating change in banking
Threat & vulnerability overview found with 106 banking apps in the APAC region
Let's Secure Your App Together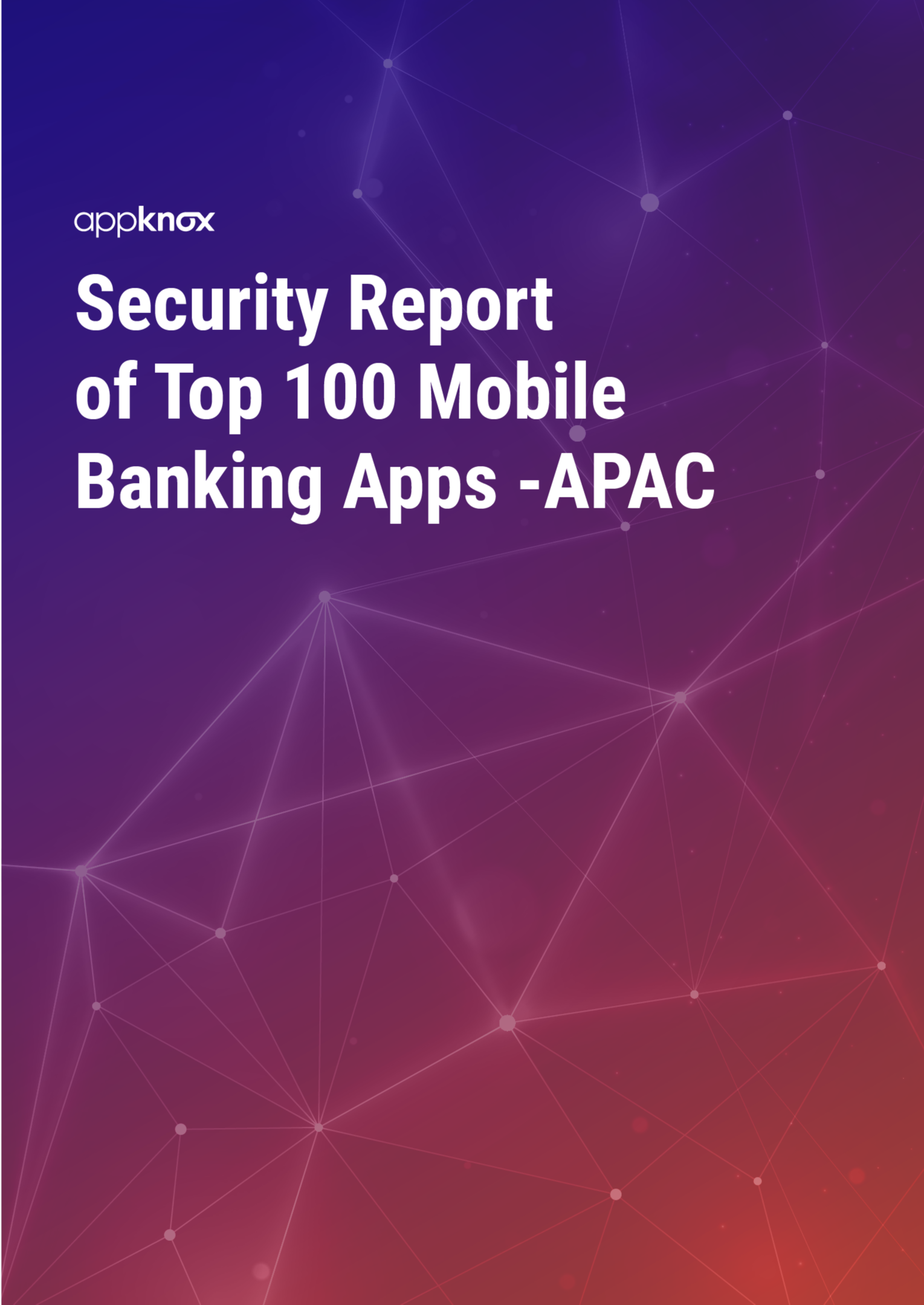 We are loved! Our reviews say it all!