With over 415,000 bookings per day, the IRCTC is one of the most heavily visited sites in India. The IRCTC recorded revenue of 15,000 crores last year which is higher than even E-commerce giants like Flipkart and Amazon (India revenue).
Where there are critical data and transactions, there is an abundance of exploiters. It was reported that on May 5, 2016, those hackers could have possibly made off with over 1 Crore email IDs and mobile numbers from the IRCTC portal.
The IRCTC have been victims to many hacks in the past, however, this might yet turn out to be the largest one of its kind. Although authorities and reports claim no loss on financials, the data accessed might be sold to other corporations for financial motives.
Officials from the IRCTC however, have denied allegations and stated they would look into this matter with cyber security experts. Sandip Dutta, PRO of the IRCTC stated, "There has been no hacking attempt on the site. A high-level committee has been formed to probe the matter. We have requested cyber cell to give us details of the so-called data theft."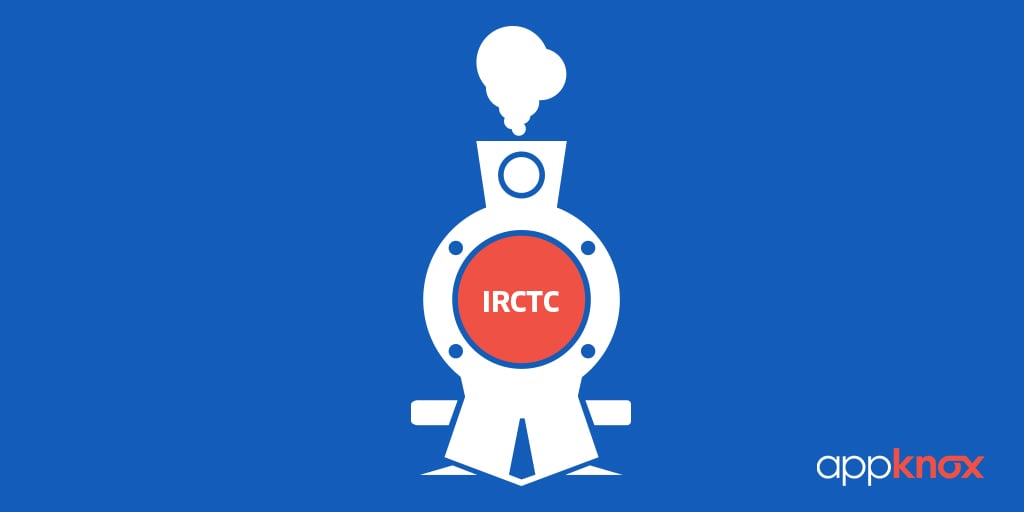 A few months ago, our team at Appknox had approached the Indian Railway Minister expressing concerns about cyber security for the IRCTC and today our worst fears were flashing all over the headlines of the media.
At Appknox we're driven by a proactive mentality rather than a reactive one. We've seen many businesses crumble to the smallest of loopholes. Appknox has approached multiple E-commerce businesses like SeeDoc, Zivame, Clovia, Lenskart etc. in the last couple of months. We've seen some take it seriously and some not so seriously. At the end of the day whatever the outcome, at Appknox, we don't like to see the bad guys win in any form. We strongly urge businesses to get proactive about security.