The fourth edition of Appknox AppyHours took place on 26th August at our Indira Nagar office. Like always the whole intention of hosting these kinds of meetups is to provide a platform for two startups to showcase their newly launched apps and get a feedback from an audience of like-minded startup enthusiasts and budding entrepreneurs.
Our last meetup in July highlighted that many new apps are facing the challenge of high uninstalls. While there was a fair bit of discussion, we thought of tackling this problem with a focused meetup to learn from each other on how we can tackle this problem.
1st App Pitch : GetGrowApp
GetGrowApp offers a series of services that makes it easy for you to achieve your health goals. The pitch was given by Arpit Goyal, Consumer Engineering Lead and Ritvik Sharma, Project Lead at GetGrowApp.
While talking about their retention strategy Ritvik spoke about how it's important to listen to the users, understand them and taking their feedback in a constructive manner. One needs to offer proactive support and release app versions in a consistent manner.
"Design demographic strategies based on your understanding about the user. The need of the hour is to think local and act global." - Ritvik Sharma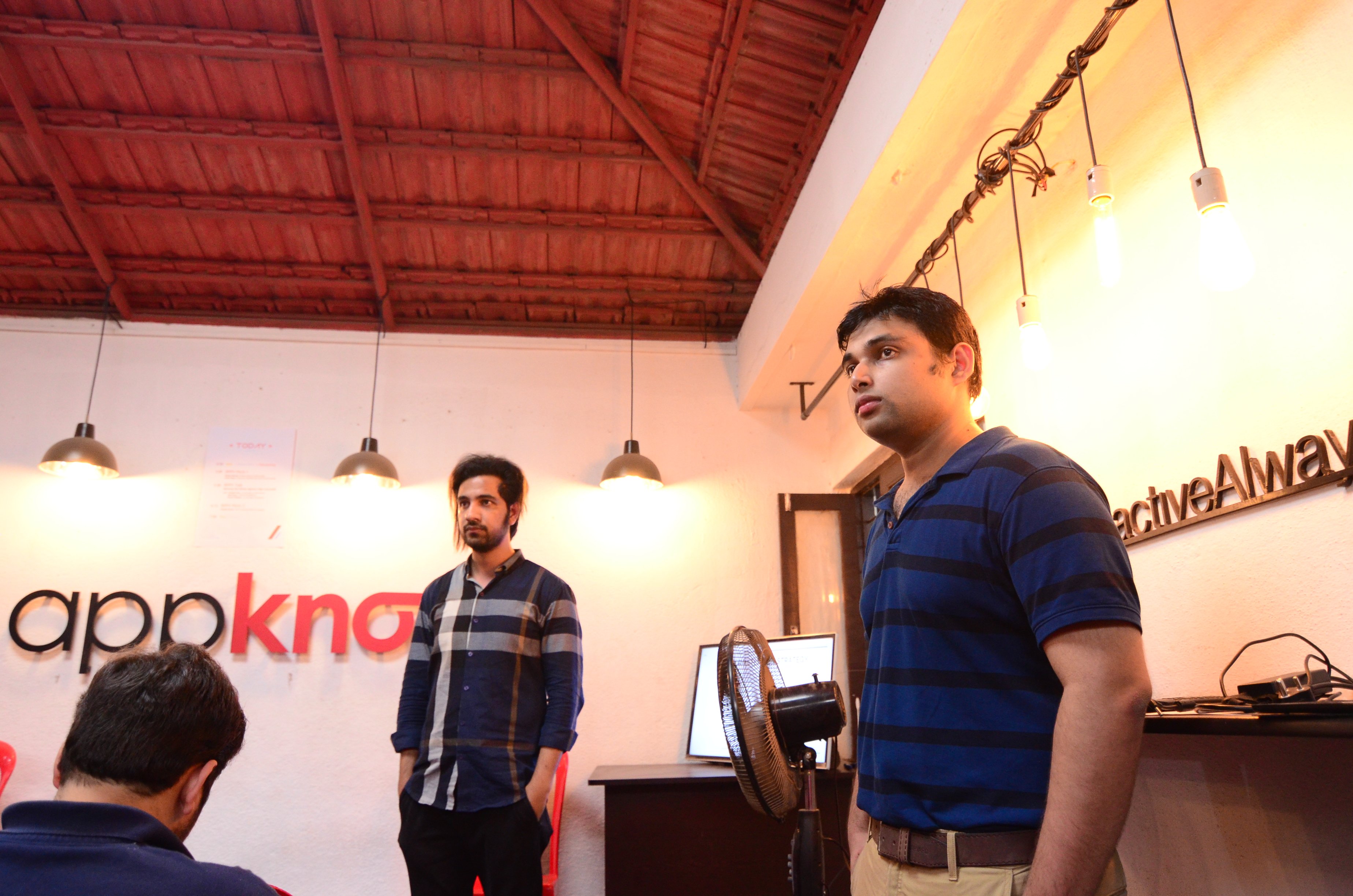 2nd App Pitch : Knappily
Knappily is the first-of-its-kind news/editorial analysis app. The news is analyzed and presented in a unique 5W1H (What, Why, When, Where, Who, How) framework. The app pitch was presented by Ranjith Kumar, Chief Technical Officer at Knappily.
During the video presentation, Ranjith spoke about the major differences between their app and other news apps available in the market.
"Most of the popular news apps provides news, which is based on curation of data or information. On the other hand, Knappily provides news analysis, which is relevant and complete knowledge. This way Knappily propels you to the top of the knowledge pyramid called wisdom."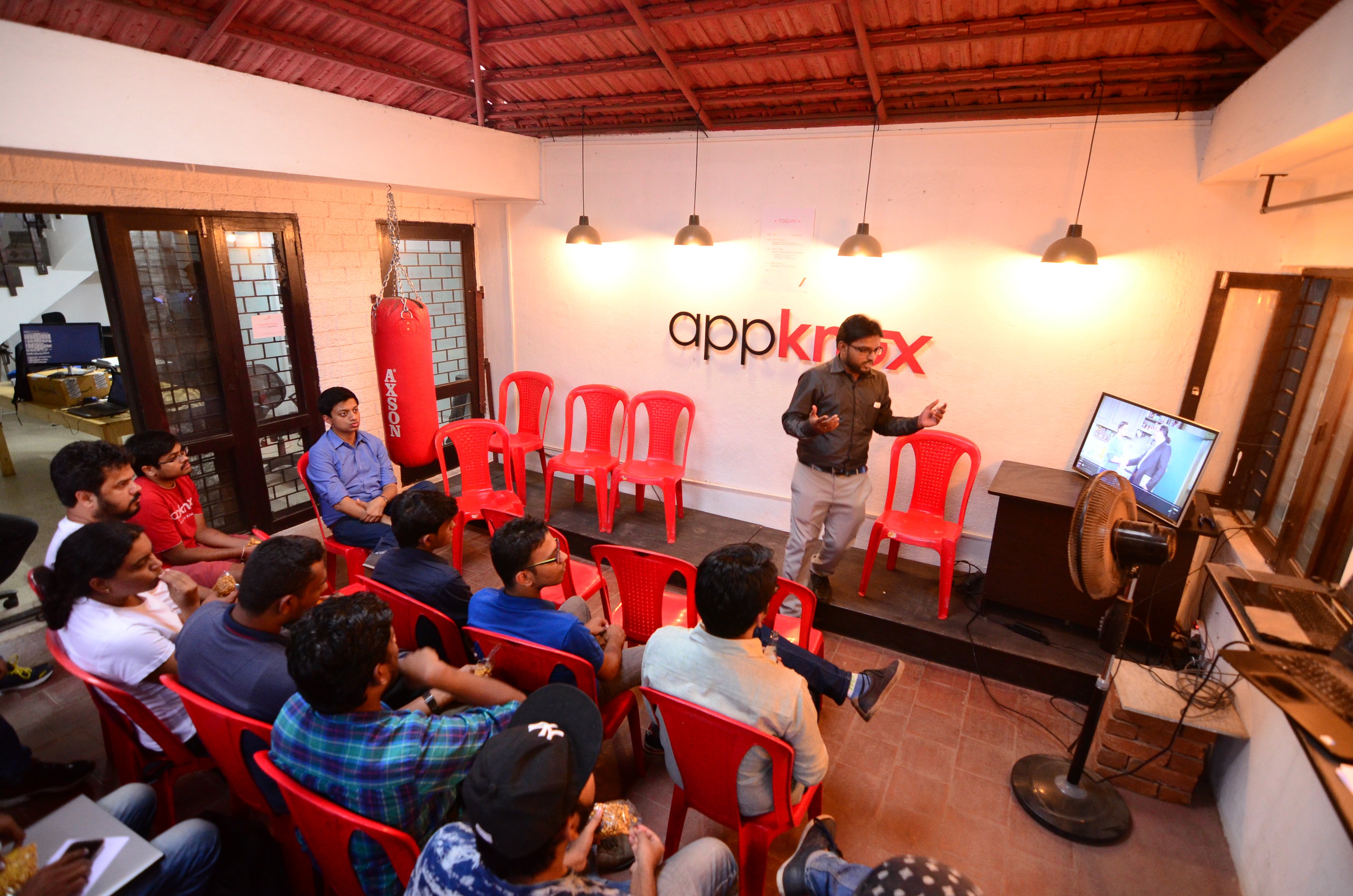 Panel Discussion - Winning the Battle Against High Uninstall Rates
We keep adding new touches to our meetups to make it all interesting and educative for everyone. This time, we had a detailed panel discussion on 'Winning the Battle Against High Uninstall Rates' to tackle this ongoing problem as well as to ideate on the possible solutions to tackle this problem.
Our panelists for the evening were Ravi Vyas, CEO of PureMetrics, Pritesh Vora, Co-founder of Uninstall.io and Suren Sultania, Co-founder 0f Headout. The panel discussion was moderated by Prateek Panda, Co-founder of Appknox.
Some of the main challenges brought out by the startups present were things like proper usage of push notifications and where to draw the line regarding it. Pritesh shared his views on this by saying that push is a necessary evil and with every push notification, there is going to be some damage done. The important thing is how much one can limit the damage. Ravi added to this by saying that push notifications should be done intelligently because he feels that as a customer, there are some apps from where he does require push notifications. As founders or marketers, it is necessary to understand the user behaviour and accordingly decide the pattern for push notifications for your app.
The various factors that lead to app uninstall were also discussed in detail. Unused permissions are one such factor. One should not ask for things that you are not going to use in your app. It is a trigger for uninstalls and also for not getting your app installed in the first place.
Instead of focusing on high uninstall rates, app founders and marketers should spend time on understanding the actions that lead to uninstalls.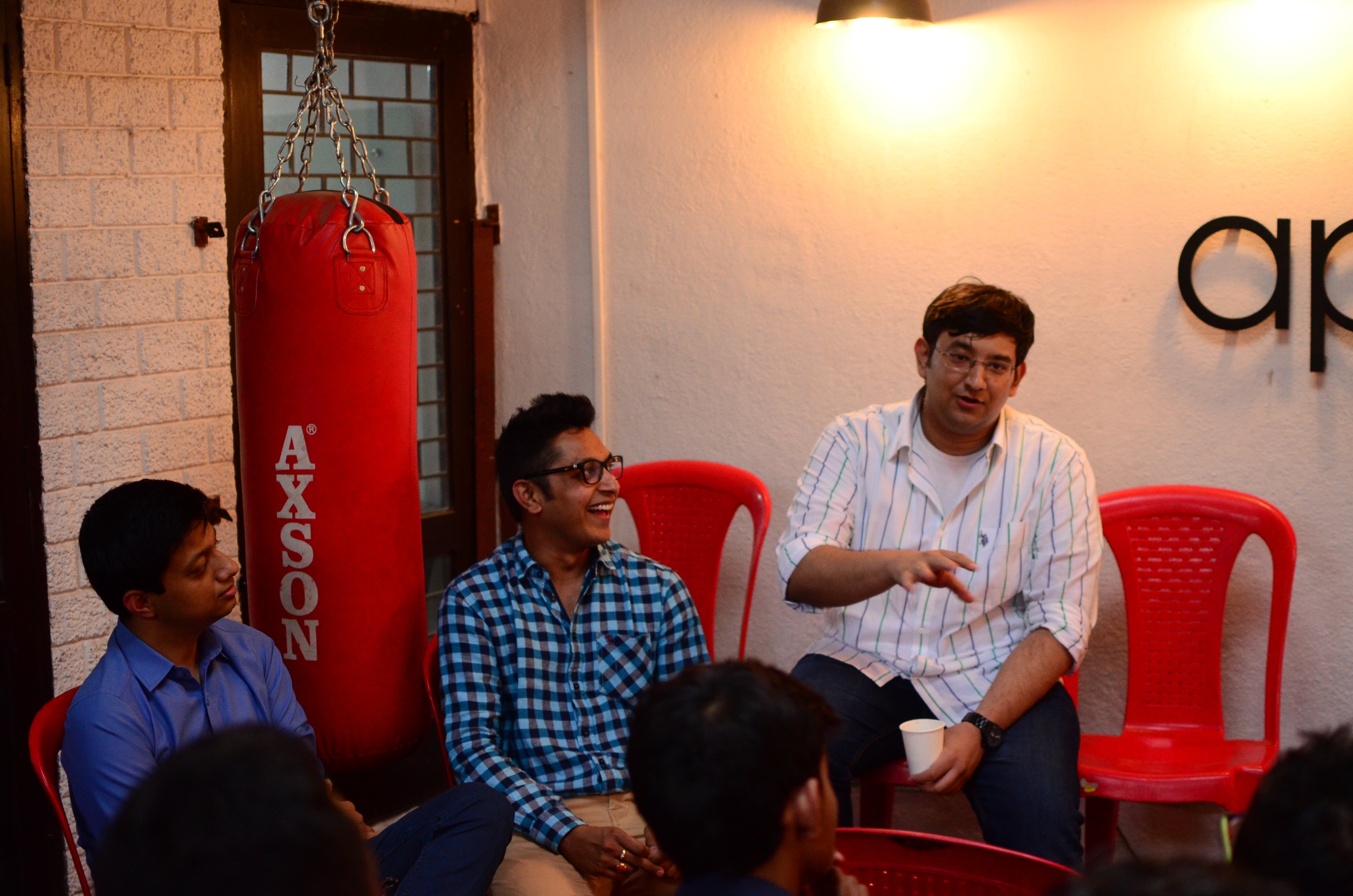 Our Audience
It's always a pleasure playing host to the audience of Appknox AppyHours. They are ones that make this meetup interesting by asking relevant questions to the ongoing discussions and providing valuable feedback to the startup pitches.
Stay Tuned For the Next Edition of Appknox AppyHours
To be inspired you must surround yourself with inspiring things. On this very note, we wrapped up the fourth edition of Appknox AppyHours. Thank you all for being part of this meetup and making it a joyous and a learning experience. We hope to see you all again at our next meetup. Stay tuned to our meetup page for more details.