AppyHours is a monthly meetup organized by Appknox with the intention of getting some like-minded people in one room and brainstorm about new mobile apps, the problems being faced and also what we can do to solve them. Our last event was a great success and we thought we'll take it further with a full-day event - this time a design hackathon!
What is This Event About?
We are organizing a one-day Design Hackathon, supported by Knowlarity and organizing partner Valonia. The idea is to solve some real-life problems being faced by the companies participating in this event. Companies like Appknox, Knowlarity, Scrollback and Instakash will be sharing their problem statements for you to hack on.
Why Are We Doing This Event?
We are hosting this design hackathon because we think design is very critical to how users feel and experience about products today in the digital world. Especially, when we talk about mobile, if the experience isn't good people will uninstall the app and you've just lost that user.
Keeping that in mind, a bunch of startups like Knowlarity, Appknox, Scrollback and Instakash got together to get a group of really awesome designers and front-end developers to come together and hack some real life problems that these startups face, hacks that can be solved through amazing design.
When and Where?
This hackathon is taking place on 1st August, 2015. It's a full day event from 9am to 9pm at Knowlarity Communications, 5th floor, Esquire Chambers, Near trinity circle metro station, Mahatma Gandhi Rd, Yellappa Chetty Layout, Sivanchetti Gardens, Bengaluru, Karnataka - 560001
Why Should You Participate?
If you are looking for a challenging role in one of these startups, then this is the best medium to show off your skills and get hired.
Even if you don't want to get hired, there are awesome goodies to be won like GOQii smartbands, OnePlus Cardboard, Flipkart and Amazon Vouchers and more - total worth more than INR 50,000. Moreover, we appreciate your time and contribution and we assure you that we will value your contribution to a great extent even if getting hired is not your objective.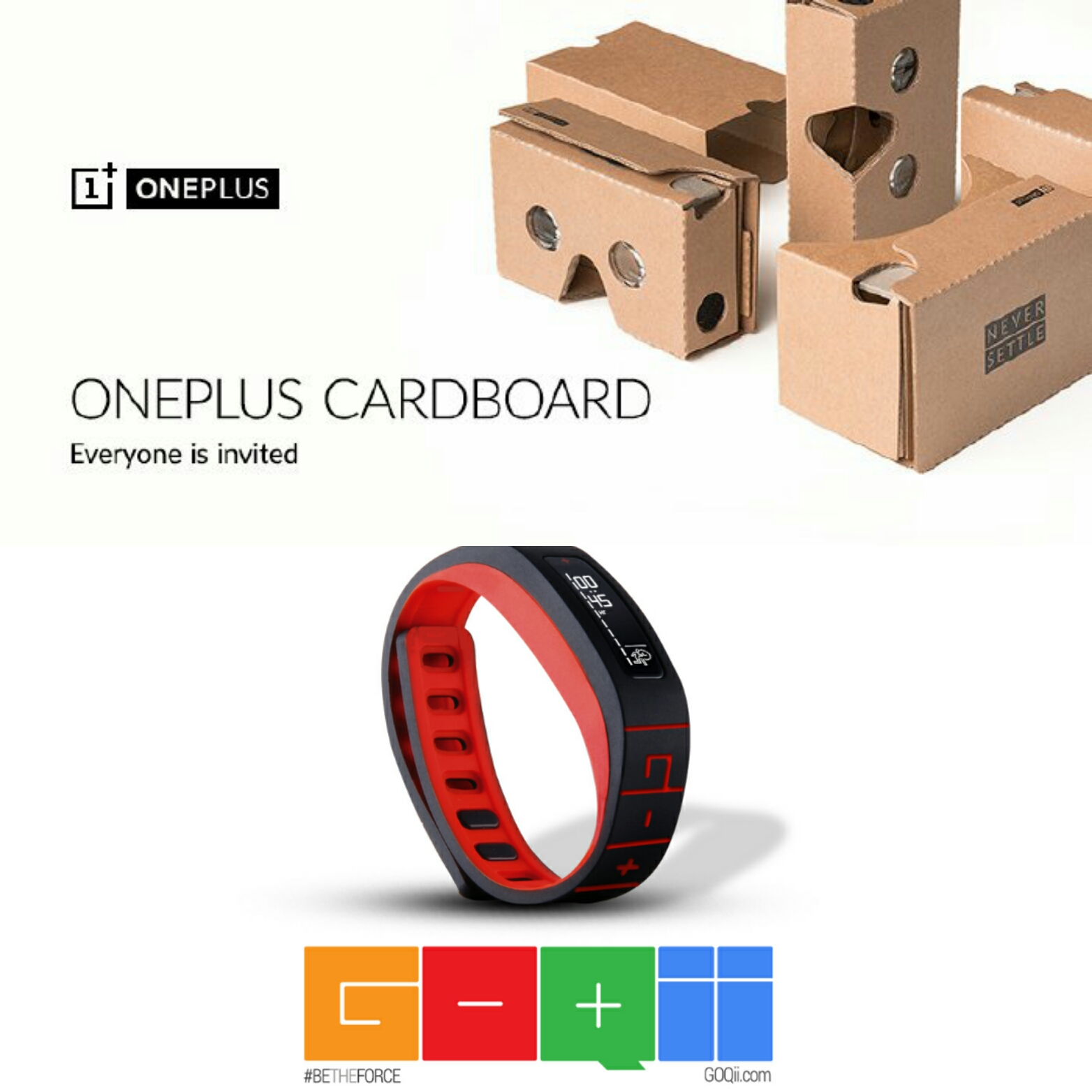 Hope to see you this Saturday.