With advancement in technology and innovation, we are witnessing things that seemed like a distant dream few years back. Virtual Reality (VR) is one such concept which has amazed us with it's out of the world experience. It replicates an environment that simulates physical presence in places in the real world or imagined worlds and lets the user interact in that world. Virtual reality artificially creates sensory experiences, which can include sight, hearing, touch, smell, and taste.

Google Cardboard
Google Cardboard is a virtual reality (VR) platform developed by Google for use with a fold-out cardboard mount for a mobile phone. It is intended as a low-cost system to encourage interest and development in VR and VR applications. It was created by David Coz and Damien Henry, Google engineers at the Google Cultural Institute in Paris, in their 20% "Innovation Time Off", and was introduced at the Google I/O 2014 developers conference for Android devices.
The whole intention was to introduce a low cost model for VR development. It's built out of simple and low-cost components allowing us to experience virtual reality in a fun and affordable way. You can either make it on our own or you can buy a 'Works with Google Cardboard certified viewer.'
Google unveiled the new cardboard at Google I/O 2015. It supports larger phones with screens up to 6 inches. It has a new button that works with any phone. And it assembles (and disassembles) in just 3 steps.
Cardboard App
Cardboard App puts virtual reality on your smartphone. The best part about this app is that it allows to set up a viewer, discover new apps and launches your favorite VR experiences. It's available for both Android & iOS platforms.
Visit Hamilton Islands in Australia while sitting in your office, confront the terror of Insidious like never before or get a feel of 360 degrees VR experience, Cardboard has hundreds of immersive experiences to choose from.
The app includes a set of demo videos to choose from -
• Earth: Fly where your fancy takes you on Google Earth.
• Tour Guide: Visit Versailles with a local guide.
• My Videos: Watch your videos on a massive screen.
• Exhibit: Examine cultural artifacts from every angle.
• Photo Sphere: Look around the photo spheres you've captured.
• Windy Day: Follow the story (and the hat) in this interactive animated short from Spotlight Stories.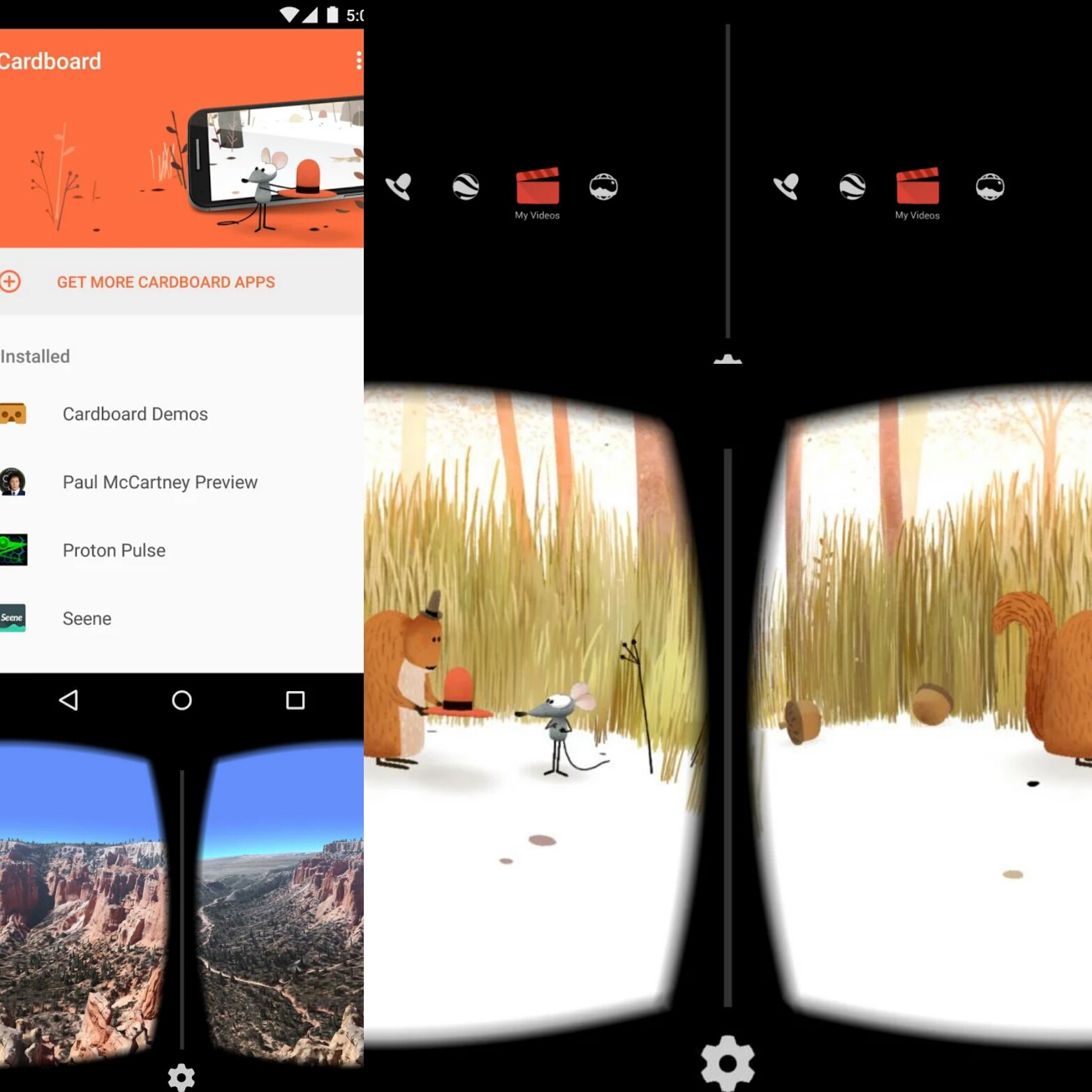 Make Your Own Cardboard
You can build your very own cardboard. All you need are a few everyday items which are readily available in your garage, online, or your local hardware store:
Cardboard
Lenses
Magnets
Velcro
Rubber band
NFC tag (optional)
Google has given a set of instructions to get started with. You can download it here.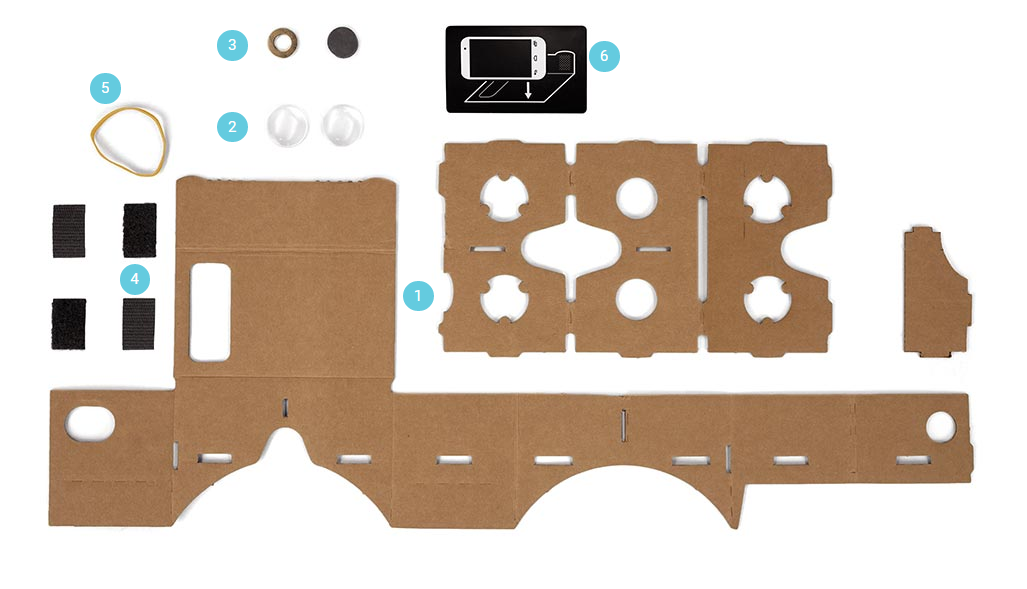 Get your Google Cardboard today and experience virtual reality like never before. We love it here at Appknox. It lets us unfold a virtual world filled with fun and excitement after a busy day at work.
Sources: Google Cardboard, Google play.