In this article, we take a look at some child hackers who are putting the world of cybersecurity to shame. There's a thing or two we could learn from them. Let's explore together.
With all the news of data breaches that we see and hear in the news, It is no surprise that cybersecurity is one of the most talked about industries in today's connected world. This industry is fueled by two primary stakeholders and those are ethical and unethical hackers. The game really boils down to which side has more resources in order to outsmart the other. Due to the recent unfoldings that have happened, we may have a rough idea who is winning. And we're afraid that it might just be the unethical hackers.
However, in order for us to increase the arsenal on the good side, there are a few emerging groups of people that we could look to for help. The most obvious one talked about today is women in cybersecurity. While that helps us increase our firepower a lot more than we're currently at, we wanted to take a look at another underestimated segment that could give businesses a run for their money. We're talking about child hackers.
Children as most of us perceive, are innocent and still developing skills for their futures. It wouldn't cross our minds that a child with absolutely no formal training in this industry would be close to causing any sort of havoc online.
WE'VE BEEN PROVED WRONG!
Let us all give way to pride and notice the potential in these child hackers who've literally shocked us, and some of the biggest names in cybersecurity. We've seen the potential these children have and we must consider channeling this talent for the larger cause.
Let's take a look at some of the prominent child hackers that have really made waves on mainstream media.
1: Reuben Paul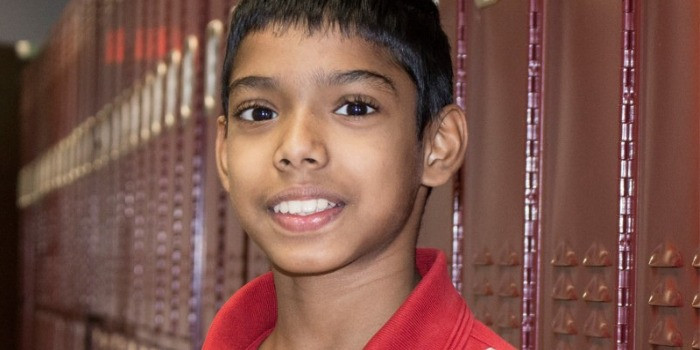 Reuben Paul is a prodigy. At 10 year old, he has a firm purpose in life. He's an ethical hacker, and his main concern is security in mobile phones. During a conference, he took the stage and showed in a few minutes how a hacker can steal all important data from an Android phone and access contacts, call records and messages.
2: Betsy Davies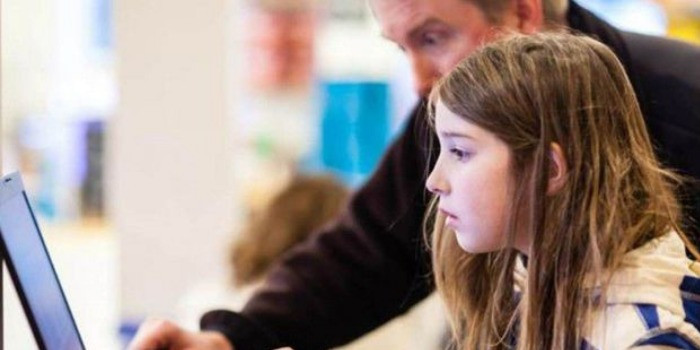 Betsy Davies is just seven years old, but a brief tutorial was enough for her to hack a public WiFi network. She exposed the danger of public WiFi and caused a real storm in the world of cybersecurity. The VPN provider "Hide My Ass" asked for Betsy's help to conduct an experiment as part of a public awareness campaign that aimed to show how easy it is to hack into one of these networks.
3: Kristoffer Von Hassel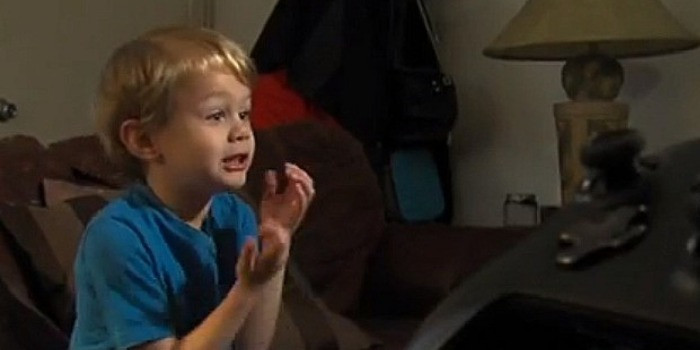 Kristoffer's, a five-year-old prodigy, surprised his parents when they arrived home one day and discovered their son playing the Xbox. Kristoffer's father, a security engineer at a cloud service company, could not believe what had happened: his son had found alternative access to his Xbox account and was even able to sign in to YouTube. When he reported the flaw to Microsoft, the company rewarded the small boy with $50, four games and a free subscription to Xbox Live. Microsoft has included the name of Kristoffer in the list of its official security researchers and, in addition, has an own page in Wikipedia.
4: Anonymous Hacker From Canada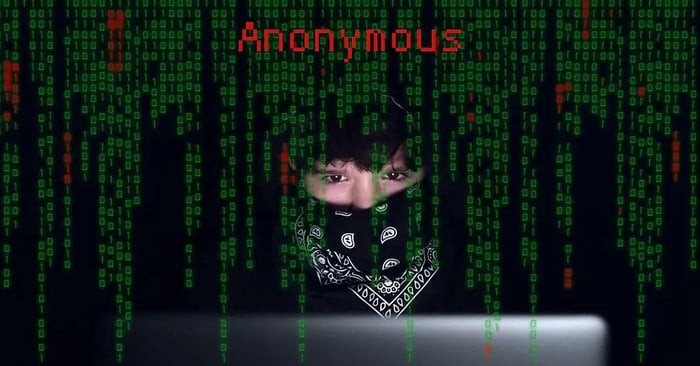 At the age of 12, a young Canadian hacker launched several DoS attacks, denial of service, against some Canadian government websites in support of student protests in Quebec. The young hacker, who resides in Montreal, pleaded guilty to having caused the closing of several pages owned by the government, including the Institute of Public Health of Quebec and the Chilean government.
5: CyFi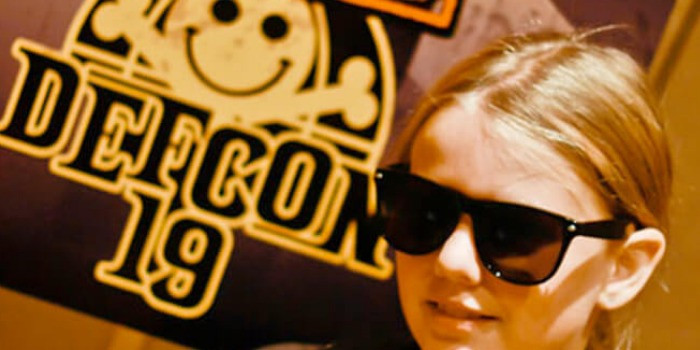 This 10-year old's story began when she got bored with the pace of the FarmVille games and decided to accelerate the pace. She said, "It was hard to advance in the game because things took a long time to grow. So I thought, why did not I change the time?". The true identity of CyFi is protected, but this young talent of cybersecurity is also an artist capable of giving a spontaneous ten-minute speech to a thousand people at the Museum of Modern Art in San Francisco
We hope that this has brought to your attention something phenomenal that could happen to us in the cybersecurity world. Let us recognize the potential and harness the power of these child hackers at a very early age. When we act proactively, we gain the upper hand in this long-standing battle between ethical and unethical hackers.
Now that we know the talent these children possess, the only thing for us to do is to encourage and educate them on the importance of morality, to ensure they always fight on the good side.