Wearables from Google, Apple, LG, Motorola and many such brands are flooded in the market. They look good, feel great and with amazing features that make you feel futuristic! At some situations, they act as a status symbol, at some they act as an urgent requirement, but at all situations, they are a threat to the users' security!
BYOD is no more a new and unknown concept. And with changing technology, wearables are also joining to be a part of this. 2015 will see a hit of close to 75 million, with a rise in 158% for the usage of these wearables.
Most of the wearable are affiliated to Android, an open-source platform. And the level of the security breach is very high, thus, security has become a majorly talked issue in 2015. An innocent attempt to check their water level in the body, or BP, or just something as for how much water intake their body has, can take the users to a very difficult situation of data hack and information leakage!
A Trend Micro survey of 800 senior IT decision-makers found that almost 80 percent of European organizations were seeing an increasing number of staff brings wearable devices in the workplace, and 77 percent were actively encouraging their use.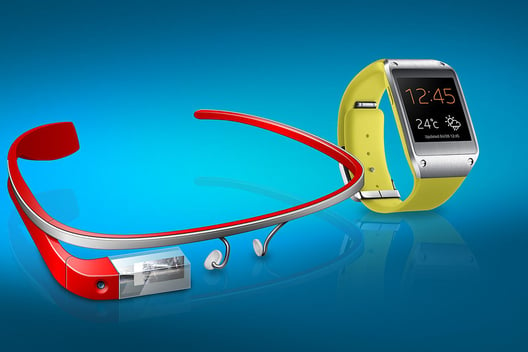 It is always suggested to not display or save any data on the cloud. The more linkage of the personal profile is there on the cloud, the more there are chances of cyber attacks. Users many a time are not aware of these as they are not tech-savvy and their interest is only in usage. Thus it is the responsibility of developers to keep the device app and thus the device safe.
Coming back to BYOD, the biggest threat is to the company where this provision takes place. Even the location of the person/user can be hacked which can result in life safety threats too. Solutions are many, but they all revolve around being aware of the mobile security. It being an emerging trend in the field mobile in 2015, calls for better attention! Being aware can prevent you from being hacked.