Singapore, I'm sure we're well aware is one of the top mobile app-based economies in Asia. However, we're also seeing other countries like China, Indonesia and India are not far behind. Government officials of Singapore and other regional leaders are stepping up their game by pouring in large amounts of resources into this ecosystem to keep their leading status up. In this article, we'll be taking a look at how some of the top mobile apps in Singapore are impacting lives of the everyday Singaporeans and the amount of data that is available for ransom, should there be an attack.
According to Statista, the number of smartphone users in 2017 is estimated to reach 4.3 million. This implies that more and more Singaporeans are beginning to trust smartphone facilitated businesses and the government with their money, their critical data, and personal information.
Singapore ranks 6th in cybersecurity globally but still, has a long way to go if the majority of the smartphone user population are to continue trusting the government and businesses with their personal information.
Singapore has one of the most expensive standards of living in the world. This makes it hard for everyday citizens to own private vehicles and freely move around. Singapore is also noted to have one of the most hardworking labor forces in the world. This makes maximizing the efficiency of time a critical factor in everyday life.
Here's how seven of the top mobile apps in Singapore are giving Singaporeans extra time to do things which really matter or things they really love doing:
The Top mobile apps in Singapore don't get better than this lah!
1. RedMart: Everyday grocery chores become a huge burden to the common households. Balancing household activities along with working a full-time job is never easy. Redmart simplifies the task of grocery shopping and delivers a wide range of fresh produce, home necessities, pantry goodies, heavy & bulky items and specialty products right at your doorstep. Redmart also gives users options to the best of deals which helps to save up on bulk orders.
With over 500,000 downloads on the AppStore, Redmart is well on its way to being one of the most trusted brands and one of the top mobile apps in Singapore for online grocery shopping.
Shop for whatever, whenever Lah!
2. Grab Taxi: As mentioned earlier, owning a private vehicle in Singapore is twice as much as even buying it. For the average Singaporean who likes to do things at their own pace, it becomes difficult to buy a vehicle or keep to the schedule of public transportation. Many might say there are cabs, but if you haven't taken a cab in Singapore before, your wallets are in for a surprise.
That's why Grab Taxi is great for the average commuter. They have really simplified the way Singaporeans travel. It gives users on-demand access to anytime, anywhere transportation with comparatively lower traveling costs than other taxi aggregators.
With over 50,000,000 downloads in the Play store, it is only obvious that Singaporeans have voted this one of the top mobile apps in Singapore for commuting, which has resonated well with the concerns of the common people traveling every day in Singapore.
Let's Grab that taxi Lah!
3. Candy Crush Saga: If you have been to Singapore and traveled with the locals, you would have probably noticed that a lot of heads are bent and a lot of eyes are glued to their phone screens. There are probably a lot of things to blame for this but I'd like to point out to Candy Crush Saga as one of the main culprits.
On my way from the office back home, I curiously glanced into people's phones to see what their attention was locked into. I could tell at once that at least 8 out of 10 people I saw had candy crush saga running.
I haven't really figured out what makes people addicted to this game but I'm sure with over 1 billion downloads on the Play store, I wouldn't like to find out.
You might ask what this has to do with the top mobile apps in Singapore, well according to Hype, a 14-year-old boy spent whopping 4,300 SGD on the game in a single month. His father claims that he doesn't even earn that kind of money in a month.
Somebody gonna get hurt real bad lah!
4. SKOUT: The Skout app is all about preserving the magic of unexpected meetings that lead to discovering new people. SKOUT uses a cellphone's global positioning system to help users to find other users within a general radius of one another. I may not be an expert in the field of finding love but with over 50,000,000 downloads on the Play store, I'm sure they are doing something right.
Skout is a great app to meet new people around you and all over the world, exchange information and I'm not sure what happens after.
Let's face it, it's no secret what happens on dating sites, but with more individuals trusting Skout with their personal and private data, it is only reasonable to ask what ransom has been paid for customer security. We all know what happened with the Ashley Madison story. The rest of the concerns speaks for itself.
Love is great! But at what cost lah?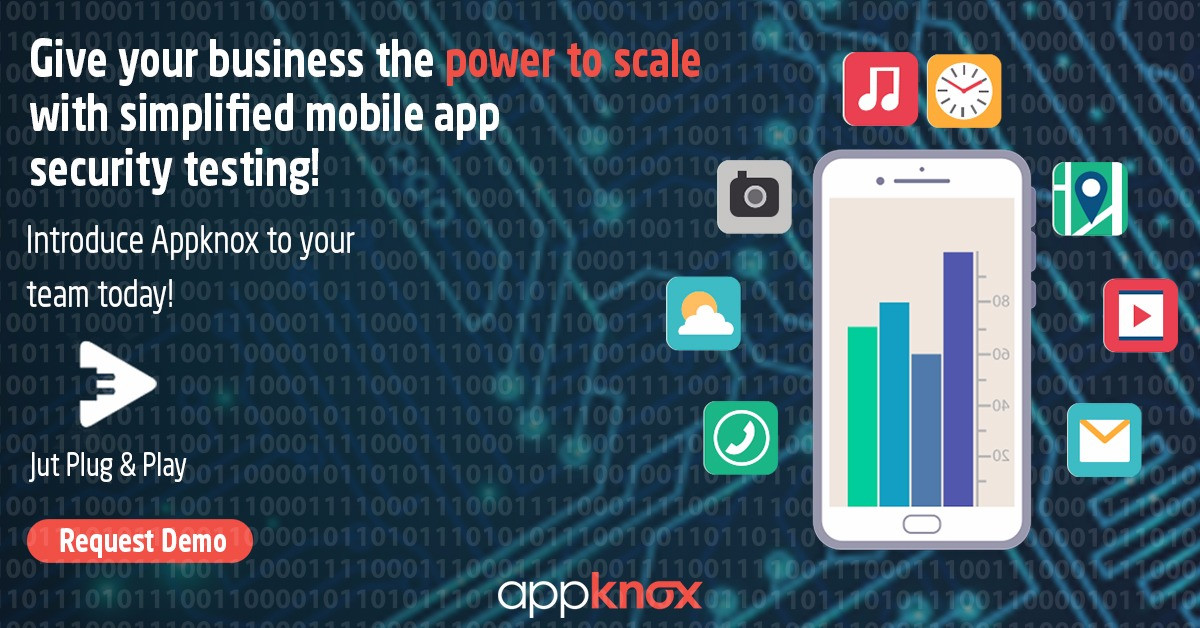 5. Food Panda: I love food and I love it instantly. Food Panda is one of the biggest F&B e-commerce mobile apps in the world and is winning the hearts of Singaporeans who love to eat, making it's way to one the top mobile apps in Singapore. With over 500 F&B partners, Singaporeans have plenty to choose from the menu.
Food Panda has over 10,000,000 downloads on the Play store and I'm sure won't stop anytime soon. Their service in Singapore guarantees a 30 min delivery time for people like me, impatient when hungry.
I'm hungry! I want food now lah!
6. HOOQ TV: HooqTV gives new meaning to the word couch potato. HOOQ is a gateway to a world of unlimited entertainment. With a push of a few buttons on the app, you can stream, download and enjoy over 30,000 hours worth of Hollywood/local movies and TV series etc. It is a joint-venture of Sony Pictures Entertainment, Warner Bros, and SingTel.
Hooq has been like a cherry on top for Singaporeans who love digital entertainment. It really does 'hook' you on to your mobile screens even more than before. Their premium subscription model accounts for a majority of their revenue and has over 5,000,000 people on the Play store subscribing to it.
This app has got me hooked lah!
7. SG Buses: For people who have been to and live in Singapore, I'm sure to have had the pleasure of traveling in the amazing public transport offered by the government. With over 3.5 Million rides taken per day on average, commuters depending on these busses find it a daunting task to balance work schedule with bus schedules. SG Busses is a great app to keep track of buses, their routes, bus stops and much more.
SG buses have more than 5,000,000 downloads on the Play store and continue to grow as users find it essential and easier with this app to go about their daily activities.
Where's my bus lah?
Like the above seven mentioned top mobile apps in Singapore, there are many other great apps that are slowly making their way into the Singapore e-commerce mobile apps eco-system and further more into the lives of the Singaporean citizens. As great as it is to have 'convenience' influencing our daily lifestyles and as we continue to trust businesses with our personal and private information, let us pause, stop and think as to whether these mobile applications are really aiding us or making us more vulnerable.
As an active user of multiple apps myself, I'd urge every user to carefully study the information each app you download asks for. Your personal and private data are far more valuable for the convenience you enjoy. Moreover, as a user of any app, I think it is our due responsibility to go ahead and ask businesses what they are doing to ensure our security.