2016 was an encouraging year for Indian Financial Technology sector with RBI granting 11 licenses to establish payment banks in the country. The sector got a motivating push from customers who actively adopted the Fintech model and its various services. Gaining traction from Government initiatives, RBI and NPCI, Fintech sector is expected to undergo substantial growth in India.
Let us look at the top 5 trends for the Indian Fintech sector in 2017.
Security for your Fintech Business: 5 Key Trends and Solutions
Trend 1: Cryptocurrency is here
2017 seems to be a promising year for cryptocurrencies such as Bitcoin. In an atmosphere of rising concern for security vulnerabilities in digital transactions, cryptocurrency is the latest disruption in e-currency which is so far immune to majority of the security flaws present in other transaction modes.
Though the concept of Bitcoin is at a very nascent stage in India, the currency has started gaining attention from investors. Fintech sector is quickly adopting this new currency as a highly safe and evolved alternative to money.
Trend 2: Micropayments are on a rise
National Payments Corporation of India (NPCI) has launched a Unified Payment Interface (UPI) backed by decreasing costs of smartphones and enhancement of the internet infrastructure. Following the mass demonetization drive in 2016, active efforts have been made to enhance digital literacy in India. Rural areas have been included in digital literacy campaigns with payments possible through Adhaar and other e-wallets.
The government's announcement to convert 30 million Kisan cards into RuPay cards will allow farmers to avail the benefits of digital transactions. The use of micropayment platforms is expected to grow with convenience offered, and supportive technology infrastructure in place.
Trend 3: More Consolidations to come
2016 saw some of the most crucial consolidations, mergers, and acquisitions in electronic wallets. For instance, Amazon acquired Emvantage, while Flipkart acquired PhonePe app. PayU's 130 million dollar acquisition of Citrus Pay was the largest of them all in the space. The majority of the buyers were e-commerce companies and consumer internet portals.
The intentions are clear, with growing speculation regarding cash usage, and increasing demand for cashless payments, no company wants to stay isolated from providing a digital payment experience to its users.
Must read- Security Standards for the Evolving Fintech Landscape in India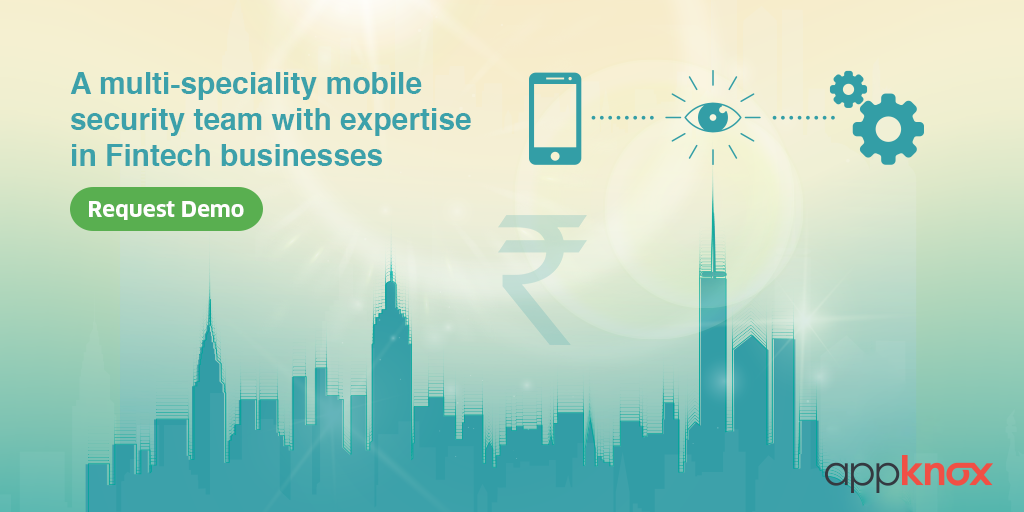 Trend 4: Smarter and secure solutions
The boost in digital payments sector also makes it highly vulnerable to security thefts, as hackers are always exploring ways to crack through the most popular digital applications. There seems to be a cold war between Fintech solution providers and potential hackers.
Keeping these in purview, the Fintech sector is continuously evolving and adopting advanced security measures to safeguard user privacy and data. For instance, biometric technology has been introduced in 2016 to ensure higher user privacy. Face scan and iris scan are some of the other disruptions in the same direction.
Trend 5: Adopting artificial intelligence
Fintech companies are adopting artificial intelligence to speed up the processing as well analysis of financial transactions. With a high pressure to quickly analyze structured and unstructured data, artificial intelligence provides the best support to these companies. With big data analytics and superior artificial intelligence capabilities, Fintech sector is all set to work in real time.
The final verdict:
All in all, 2017 seems to be a promising year for financial technology companies that aspire to make their mark in Indian finance sector. Right from user sentiment to technology infrastructure, all factors are in favor of the industry. It is for the companies to effectively utilize their skills and capabilities for superior performance.
Fintech is the new talk of the town, the trends mentioned above only show us the growing and inevitable need for security. There have already been multiple Fintech businesses that have been hacked in the year 2017 alone and believe us, it's not stopping there. This industry has opened up new doors for attackers and has widened the attack surface substantially in this game of cat and mouse.
The good news is, there are companies like Appknox who are experts in the mobile application security space, especially for Fintech businesses around the globe. So if you are a Fintech business gearing up to exploit the new potential market worth Billions of Dollars, then I can't express enough how important it is to bump security onto the top of your priority list.
Let us help you get to know the Security for your Fintech Business better.